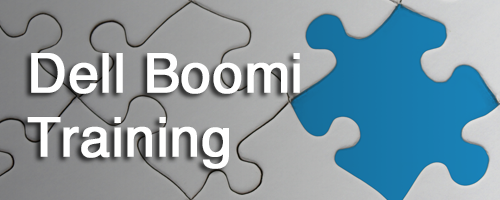 As Dell Boomi's Global Training Provider, LearnQuest is excited to offer training suited for both beginners, eager to learn fundamentals, and advanced students, looking to increase their understanding of the Dell Boomi landscape.
Dell Boomi is a unique Enterprise Integration Platform as a Service, offering businesses integration, API, and EDI management solutions. An independent business unit of Dell, they are the leading provider of cloud integration and workflow automation software, all designed to help you build The Connected Business. To date, Boomi has helped more than 6,700 organizations accelerate business agility by connecting data and applications to run faster and smarter.
Select from any of the courses below and discover how an understanding of Dell Boomi technology can help accelerate your career and reach your business goals. Alternatively, click above to view how LearnQuest can help you prepare for Dell Boomi certification.
Lock in Savings with LearnPass
Make the most of your budget!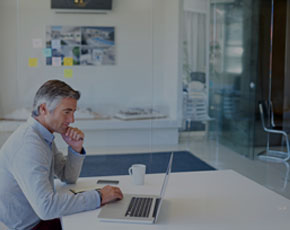 Left this here as an example of original