Learning Journeys are strategically designed learning events that help develop an individual's or organization's skills and performance. Depending on an individual's or team's experience, knowledge, technology area and role, Learning Journeys list various training opportunities. A Learning Journey begins at a novice level and moves to advanced learning needs.
Lock in Savings with LearnPass
Make the most of your budget!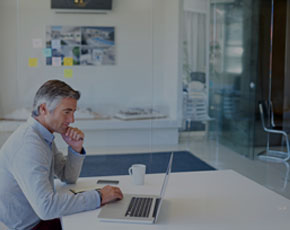 Left this here as an example of original
heres the new schedule
Your use of this LearnQuest site affirms your consent to our use of session and persistent cookies to track how you use our website.