For over twenty years, LearnQuest has been the leading provider of global IT and Business Skills training for corporations and government agencies. An award winner for Innovation in Learning Effectiveness, LearnQuest offers classroom, virtual, and self-paced training in a wide variety of formats to match today's learner needs. LearnQuest designs, develops and delivers training on hundreds of IT topics such as ALM, Cloud Computing, IATAM, Business Analytics and Data Management and Mainframe.
LearnQuest maintains strategic partnerships with IBM, Microsoft, Google, Apple; as well as the Project Management Institute and the International Institute of Business Analysis. Most recently, LearnQuest was named IBM's 2018 Worldwide Training Partner of the Year and has been selected by TrainingIndustry.com as a Top IT Training Company and Top Workforce Development Company.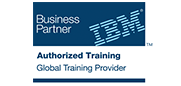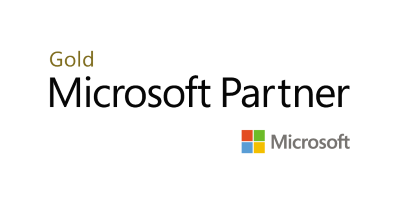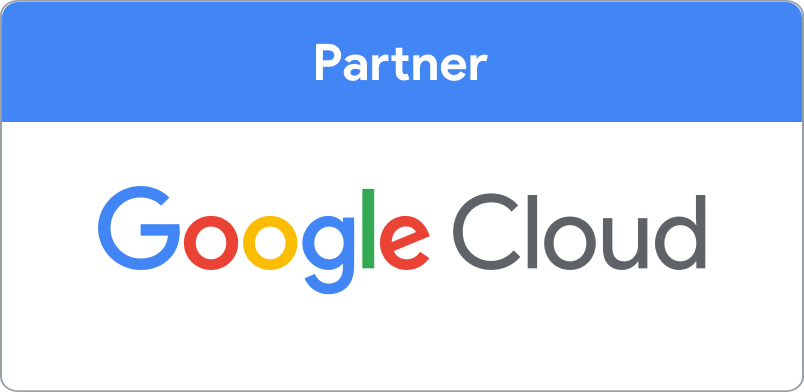 LearnQuest currently has offices in the United States, Canada, Mexico, Germany, France, Poland, Czech Republic, India, Australia, and Singapore delivering training to customers in 180 countries.
Classes are offered as stand-alone custom training sessions, or in the form of comprehensive re-skilling boot camps. LearnQuest's delivery solutions include virtual instructor-led training, classroom instructor-led training, and self-paced eLearning.

---
LearnQuest's education services are not limited to the classroom. LearnQuest services include Project Mentoring, Courseware Development, Learning Design and Development, Training Assessments, and Learning Management. LearnQuest works with organizations to help better plan, develop, deliver, and administer training to their employees.
heres the new schedule