---
Washington DC: November 28-29, 2018
This conference provides a forum where participants can share knowledge and learn from other TRIRIGA clients, business partners, and IBM leaders.
Attendees can expect to hear client use cases along with product updates and roadmap sessions. Additionally, many of IBM's valued partners will be available to discuss how to maximize your investment in these solutions.
Book Your Room Early for Exclusive Rates! Click here to reserve!
---
At this moment, we don't have any conferences on the schedule. Check back later.
If you are interested in having LearnQuest host your next technical conference or training event, please contact us at ibmconferences@learnquest.com.
Lock in Savings with LearnPass
Make the most of your budget!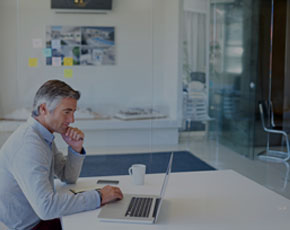 Left this here as an example of original
heres the new schedule
Your use of this LearnQuest site affirms your consent to our use of session and persistent cookies to track how you use our website.