Check back soon for our 2018 conference schedule.
If you are interested in having LearnQuest host your next technical conference or training event, please contact us at IBM Conferences@Learnquest.com.
Enroll in an eligible course.
Get a gift card* for
Free Apple
AirPods
Lock in Savings with LearnPass
Make the most of your budget!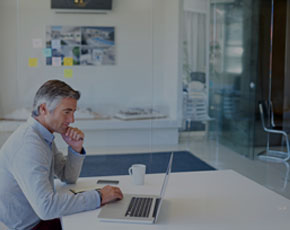 Left this here as an example of original
heres the new schedule