Please let us know if you need help, have a question, or would like to know more about a LearnQuest course, by completing the form below. A LearnQuest representative will contact you as soon as possible.
* Indicates required fields.
Lock in Savings with LearnPass
Make the most of your budget!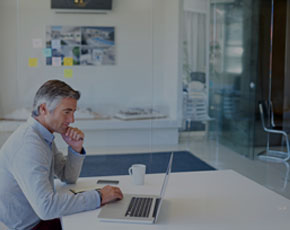 Left this here as an example of original
heres the new schedule
Your use of this LearnQuest site affirms your consent to our use of session and persistent cookies to track how you use our website.