Please let us know if you need help, have a question, or would like to know more about a LearnQuest course, by completing the form below. A LearnQuest representative will contact you as soon as possible.
* Indicates required fields.
Enroll in an eligible course.
Get a gift card* for
Free Apple
AirPods
Lock in Savings with LearnPass
Make the most of your budget!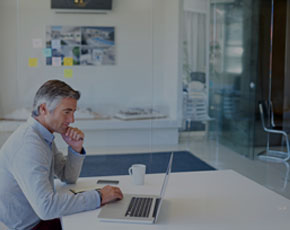 Left this here as an example of original
heres the new schedule