We understand that everyone's training journey—and the tools they need to undertake that journey—may be different. This is why LearnQuest offers Private Group Training solutions, in which our experienced Training Advisors tailor or customize our courses to best suit the needs of your company and the learning styles of your employees.
LearnQuest's Difference
Modular course design that provides easy tailoring and blending of training topics across multiple vendors and subject areas.
Experienced Training Advisors who will guide you in determining the most effective and economical solution for your employees based on the type of the project, the number of participants, and your budget.
A complimentary pre-training discussion between our subject matter expert and the students (or a stakeholder) to ensure the course topics and objectives are aligned with the students' existing skills and that they meet overall stakeholder goals.
Daily informal assessments and feedback to monitor student progress.
Private Group Training delivered onsite, online, or a blend of both.
Pre- and/or post-class assessments.
Post-class on-line support and lab-environment extension for some classes.
Dedicated Educational Coordinators who handle all logistics, from scheduling to confirmations, and more.
By evaluating your company culture, education objectives, and student skill bases, we develop training solutions that increase knowledge retention, while helping you achieve your business objectives. Whether we are integrating domain-specific examples throughout your custom course or expanding content relevant to your industry, rest assured that our Private Group Training will help you surpass your education goals.
For more information or to start planning your custom training solution, Contact Us.
Lock in Savings with LearnPass
Make the most of your budget!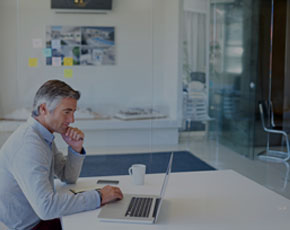 Left this here as an example of original
heres the new schedule