Simplify your training budget. Lock in savings.
When you purchase LearnQuest training through LearnPass, you lock in discounts so you can stretch your budget farther than ever before. Best of all, this prepaid program gives you complete control over your training budget:
Determine your discount level based on how much training you purchase. The larger your budget, the greater your discount.
Use LearnPass to purchase training throughout the LearnQuest website, across vendors, technologies, and skill levels.
Select your preferred delivery options—from classroom-based learning to virtual and self-paced options.
Take your time. LearnPass funds are valid for 12 months.
Go global! LearnPass can be used for training your worldwide team. For restrictions and further details, please see the Terms and Conditions.

Lock in Savings with LearnPass
Make the most of your budget!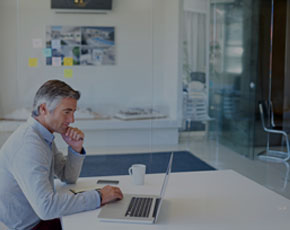 Left this here as an example of original
heres the new schedule