title
Date: xxx
Location: xxx
Time: xxx
Price: xxx
Please take a moment to fill out this form. We will get back to you as soon as possible.
All fields marked with an asterisk (*) are mandatory.
Software Development Processes Training Courses
Acquire all the skills required to divide software development work into smaller, parallel, or sequential steps or subprocesses to improve design and product management and become an expert in Software Development Processes.

Browse All Topics
Expand your software development skills with our comprehensive training catalog covering SDLC methodologies like Agile, Waterfall, DevOps, and more. Our expert-led courses help you master efficient development practices, frameworks, and certifications.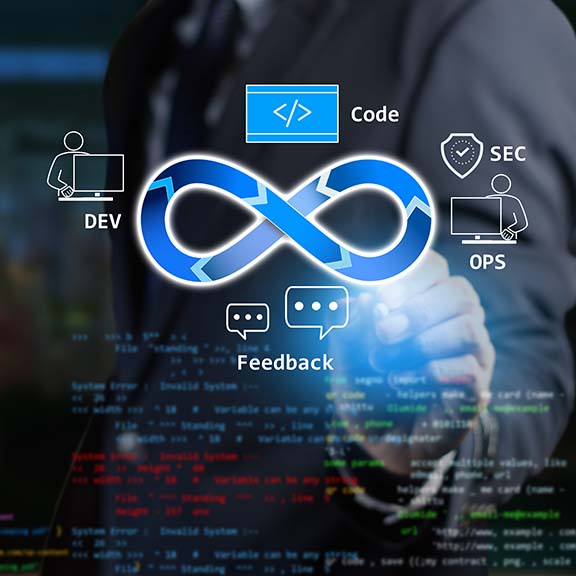 What are Software Development Processes?
Software development processes, or SDLC, are a set of methodologies used to create a software product, ensuring it meets quality standards and user requirements. The SDLC includes stages like requirement analysis, design, coding, testing, deployment, and maintenance.
The software development process varies based on project or organization needs, with models like the waterfall, agile, iterative, and spiral. These processes offer a structured approach to manage complexity, boost productivity, and deliver high-quality software.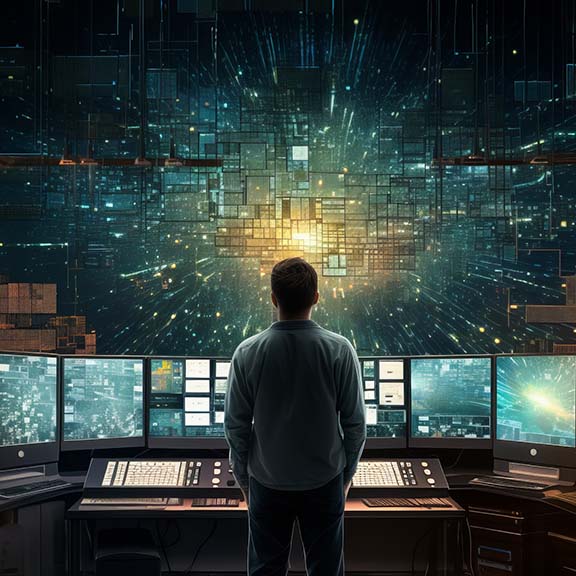 Discover the Advantages of Software Development Processes
Quality Assurance

Software development processes ensure that the final product meets the desired quality standards, reducing the risk of errors or defects.

Efficiency

By providing a structured approach, these processes help manage the complexity of software development, increasing productivity and efficiency.

Risk Management

These processes help identify and mitigate potential risks early in the development cycle, reducing the likelihood of project failure.

Customer Satisfaction

By ensuring that the software meets the requirements of the end-user, software development processes can lead to higher levels of customer satisfaction.
Boosting Business Efficiency with Software Development Processes Training
Boosting business efficiency with Software Development Processes Training is a strategic approach that aims to enhance the productivity and effectiveness of an organization. This training is designed to equip individuals and teams with the necessary skills and knowledge to understand and implement various software development processes. By understanding these processes, organizations can streamline their software development efforts, reduce errors, and deliver high-quality products in a timely manner.
This training is particularly beneficial for software developers, project managers, quality assurance professionals, and anyone else involved in the software development process within an organization. Moreover, business leaders and decision-makers can also gain valuable insights from this training on how to leverage software to drive business growth and efficiency.
Want to boost your business efficiency with Software Development Processes training? Reach out to us today!
Contact Us For A Free Consultation
Frequently Asked Questions
What SDLC methodologies do you cover?

We offer courses on Agile, Waterfall, Devops, and other leading software development processes.

Are your instructors experienced developers?

Yes, our expert instructors have real-world experience with SDLC best practices and various development processes.

Do you offer virtual or in-person classes?

We offer both live online virtual training and in-person classroom training options.

Can the training be customized?

Yes, we can tailor the curriculum, tools, examples, and delivery format to fit your needs.
Need more Information?
Speak with our training specialists to continue your learning journey.
Talk to our team