LearnQuest Knowledge Base
Pose a question to LearnQuest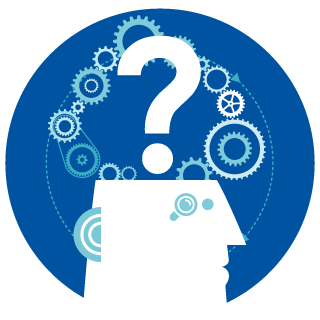 I do not want to search the Knowledge Base. I'd like to speak to a LearnQuest representative.
Lock in Savings with LearnPass
Make the most of your budget!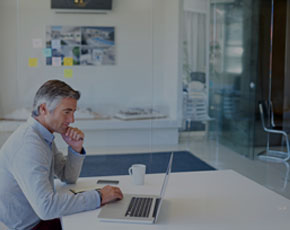 Left this here as an example of original
heres the new schedule
Your use of this LearnQuest site affirms your consent to our use of session and persistent cookies to track how you use our website.