Have Questions?
Check out answers to our FAQs or contact us directly.
You can also call 877-206-0106
We value your time and understand that confirmed training dates allow you to plan your business priorities. LearnQuest's GTR courses enable you to more effectively schedule your training around your organization's requirements.
---
GTR Terms and Conditions
All LearnQuest classes are scheduled in good faith; however GTR classes can be cancelled or postponed if unforeseen circumstances beyond our control occur. In such cases, LearnQuest will work directly with impacted students and customers. Certain GTR classes are ineligible for any LearnQuest promotional codes, discounts, and price matching. Please contact LearnQuest with any specific questions regarding GTR class status.
Class Schedule
Only the first 500 classes that meet your criteria are shown
There are no classes on this schedule that meet your filtering condition. Please try again.
Enrollment Options
Select the Training Provider you would like to use
Already have an account? Login here >

You will be leaving the LearnQuest Website
*If using Apple Training Credits or LearnPass, you must enroll with LearnQuest
Lock in Savings with LearnPass
Make the most of your budget!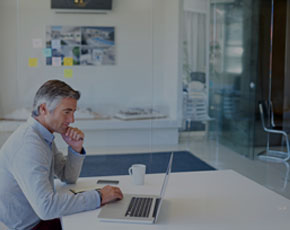 Left this here as an example of original
heres the new schedule
Your use of this LearnQuest site affirms your consent to our use of session and persistent cookies to track how you use our website.