title
Date: xxx
Location: xxx
Time: xxx
Price: xxx
Please take a moment to fill out this form. We will get back to you as soon as possible.
All fields marked with an asterisk (*) are mandatory.
Programming Languages Training Courses
Explore our Programming Languages training courses for Apple, C / C++, IBM Cobol, IBM UrbanCode, Java, JavaScript, Microsoft .NET, Microsoft PowerShell, Microsoft Visual Studio, OOAD, SAS, Spring. XML, and other programming languages.

Browse All Topics
Dive into our comprehensive catalog of programming languages training spanning beginner to advanced courses in Python, Java, JavaScript, C#, Visual Basic, Ruby, Swift, Objective-C, PHP, R, Go, Scratch, and more. Learn from expert instructors in live online or on-site settings and gain new skills to advance your career.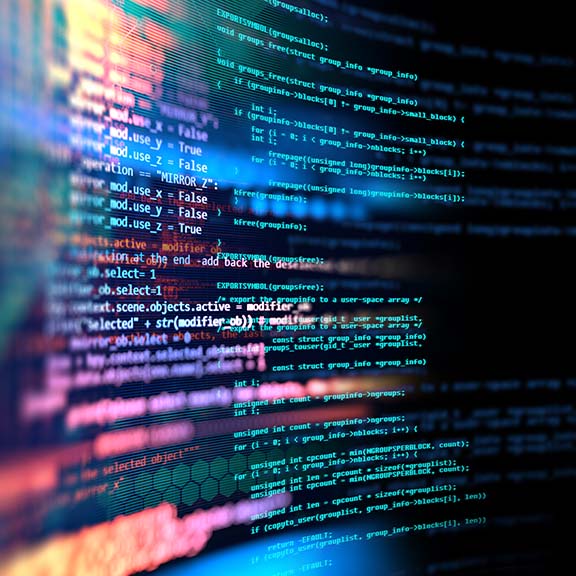 What are Programming Languages?
Programming languages are sets of commands used to create software. They allow programmers to communicate with computers, controlling machine behavior and expressing algorithms. They come in various forms, each with unique rules for program structure and execution.
Each language has unique keywords and syntax. They can be high-level, like Python, Java, and C++, or low-level like Assembly. The choice depends on the task, the environment, and the programmer's preferences.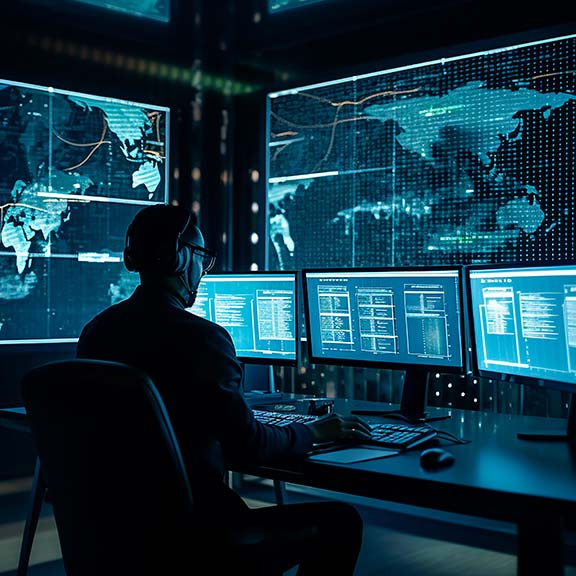 Discover the Benefits of Programming Languages
Efficiency

Programming languages allow developers to write efficient code that can be easily understood and modified, leading to faster development cycles.

Portability

High-level languages are often portable across multiple systems, making it easier to run the same program on different platforms.

Problem-solving

Programming languages help in problem-solving as they require logical thinking and understanding of the problem domain.

Automation

They enable automation of repetitive tasks, saving time and reducing the chance of human error.
Boosting Business Efficiency with Programming Languages Training
Programming languages training can significantly boost business efficiency. By equipping employees with coding skills, businesses can automate repetitive tasks, streamline processes, and develop custom software solutions tailored to their specific needs. This training is not only for IT professionals but also for employees in other departments who can use these skills to improve their workflow and productivity.
Programming training fosters innovation and continuous improvement. Employees with coding skills can identify process improvement opportunities and contribute to innovative solutions. It's useful for all employees, promoting understanding of digital tools driving modern businesses.
Want to boost your business efficiency with Programming Languages training? Reach out to us today!
Contact Us For A Free Consultation
Frequently Asked Questions
What programming languages do you teach?

We offer courses in Python, Java, C#, JavaScript, Swift, Ruby, PHP, R, Objective-C, Visual Basic, and more popular languages.

Are your classes online or in-person?

We offer both live online and in-person classroom training at your location.

What experience levels do you accommodate?

We have introductory courses for beginners as well as advanced training for experienced developers.

Do you help with certification prep?

Yes, many of our courses are designed to prepare you for programming language certification exams.

Can I customize a course curriculum?

We offer customized curriculums tailored to your team's specific training needs.
Need more Information?
Speak with our training specialists to continue your learning journey.
Talk to our team