title
Date: xxx
Location: xxx
Time: xxx
Price: xxx
Please take a moment to fill out this form. We will get back to you as soon as possible.
All fields marked with an asterisk (*) are mandatory.
Multimedia and Graphic Design Training Courses
Unlock your creativity and engage your audience with our multimedia and graphic design training and certification! Learn industry-leading techniques to create visually stunning designs, immersive interactive experiences, and content that leaps off the screen. Develop in-demand skills to take your corporate communication and digital presence to the next level.

Browse All Topics
Browse our comprehensive catalog of multimedia and graphic design courses covering the latest techniques in visual communication, digital content creation, UX design, animation, and more.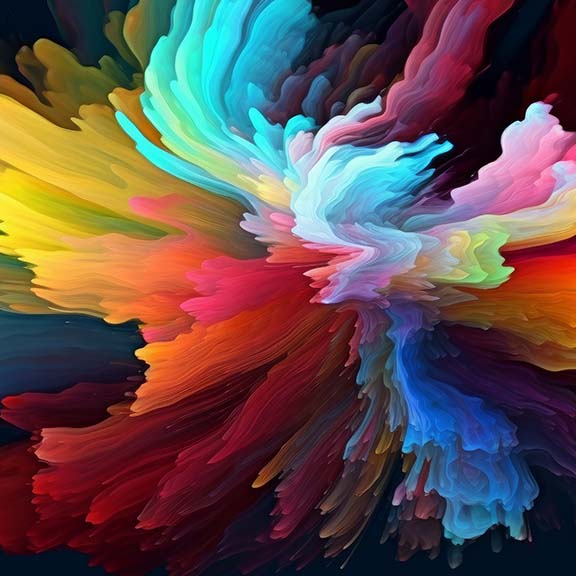 What are Multimedia and Graphic Design?
Multimedia and Graphic Design are two interconnected fields that play a crucial role in today's digital world. Multimedia refers to the use of various forms of content such as text, audio, images, animations, and video to convey information or create an interactive experience. It's a dynamic medium that allows for a more engaging and immersive way of presenting data, often used in fields like education, entertainment, and advertising.
Graphic Design, on the other hand, is the art and practice of planning and projecting ideas and experiences with visual and textual content. It involves creating visual content for various mediums, including print, digital, and social media. Graphic designers use typography, images, color, and layout techniques to create designs that capture attention, communicate messages, and evoke emotions.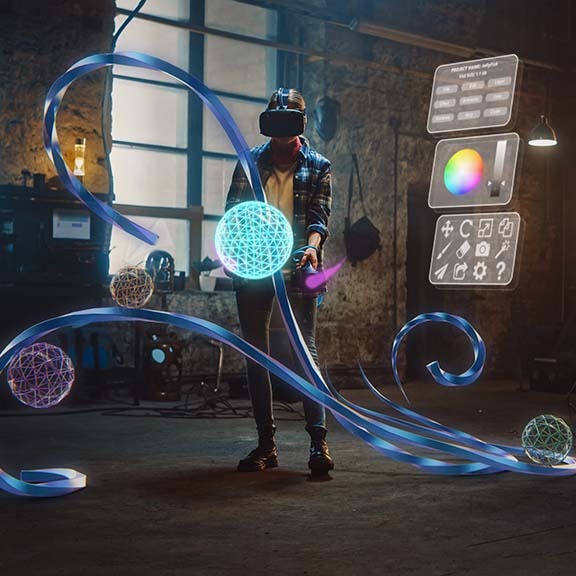 Discover the Benefits of Multimedia and Graphic Design
Enhanced Engagement

Multimedia and Graphic Design can capture attention and engage audiences more effectively than text alone.

Improved Communication

They allow for the conveyance of complex information in an easily digestible and visually appealing format.

Increased Recall

Visually presented information tends to be more memorable, leading to better recall and understanding.

Versatility

They offer a wide range of applications, from marketing and advertising to education and entertainment.
Boosting Business Efficiency with Multimedia and Graphic Design Training
Boosting business efficiency with Multimedia and Graphic Design training can be a game-changer for many organizations. This training is designed for professionals who are involved in creating, managing, or utilizing digital content. It can be particularly beneficial for marketing teams, content creators, educators, and business leaders. The training can equip them with the skills to create engaging and effective multimedia content and graphic designs, which can enhance communication, improve customer engagement, and drive business growth.
This training can also benefit entrepreneurs and small business owners. It can give them the knowledge and skills to create their marketing materials and digital content, reducing their reliance on external agencies and giving them more control over their brand image and messaging.
Want to boost your business efficiency with Multimedia and Graphic Design training? Reach out to us today!
Contact Us For A Free Consultation
Frequently Asked Questions
What kinds of skills will I learn in your multimedia and design courses?

Our courses cover skills like graphic design, digital content creation, video production, animation, UX design, web design, and more. You'll learn to use leading industry tools from Adobe, Apple, and others.

Who should take your multimedia and design courses?

Our courses are great for marketing, communications, design, and IT professionals looking to expand their skills. No prior experience required for beginner courses.

What are the benefits of getting certified?

Certification validates your skills and can improve job prospects and salary potential. Our courses prepare you for certification exams from vendors like Adobe and Apple.

What format are the courses offered in?

We offer instructor-led online and in-person classroom training, as well as on-demand video courses you can take at your own pace.

How do I contact you about custom training options?

Reach out to our training advisors by phone or email to discuss customized training for your team or organization.
Need more Information?
Speak with our training specialists to continue your learning journey.
Talk to our team