title
Date: xxx
Location: xxx
Time: xxx
Price: xxx
Please take a moment to fill out this form. We will get back to you as soon as possible.
All fields marked with an asterisk (*) are mandatory.
Databases Training Courses
Explore our training and certification resources for Greenplum, IBM dashDB, IBM Db2, IBM IMS, IBM Informix, Microsoft SQL Server, Oracle, and Snowflake, ranging from the fundamentals to the advanced.

Browse All Topics
Our database topics span widely-used platforms like Oracle, SQL Server, MongoDB, Snowflake, and more. Courses range from fundamentals to advanced training tailored for developers and administrators. Browse database certifications, cloud data warehousing, performance tuning, security, and other in-demand skills. Discover targeted database training to take your career to the next level.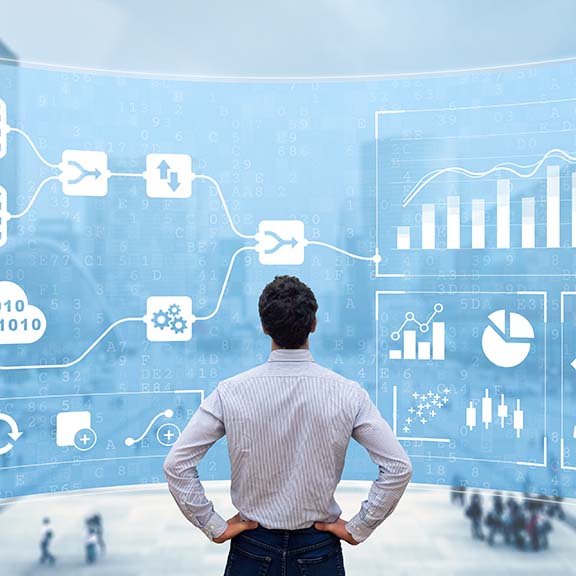 What are Databases?
Databases are structured sets of data. They are designed to handle, manage, store, and retrieve information efficiently. Databases can be used in a variety of contexts, from small applications like a contact list on your phone, to large-scale operations like managing all the transactions of a multinational corporation. They are a fundamental component of modern information systems and are used in virtually every industry and sector.
Technically, databases are managed by a DBMS, a software that allows users to interact with the database. There are various types of databases, each with unique strengths and use cases.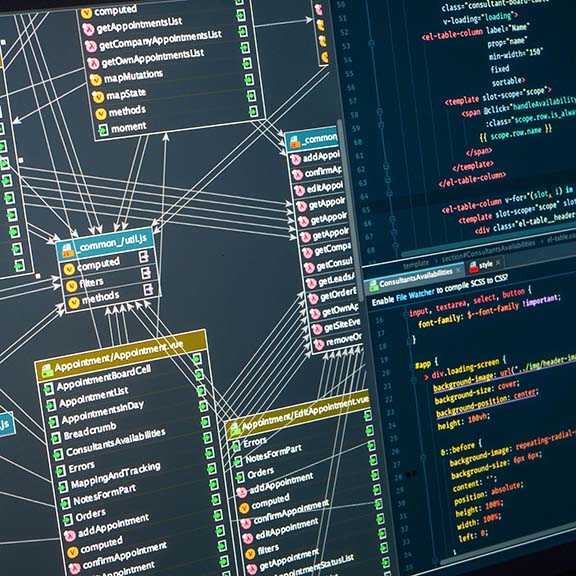 Discover the Advantages of Databases
Data Integrity

Databases provide a framework to ensure the accuracy and consistency of data, which is crucial for business operations and decision-making.

Data Security

Databases offer robust security measures to protect sensitive information from unauthorized access or breaches.

Efficient Data Management

Databases allow for efficient data management through quick storage, retrieval, and manipulation of data.

Concurrent Access

Databases enable multiple users to access and work on data simultaneously without compromising its integrity.
Boosting Business Efficiency with Databases Training
Databases Training boosts business efficiency by teaching individuals to manage and utilize data effectively. This knowledge aids in decision-making and strategy, enhancing business performance. The training is ideal for data analysts, IT professionals, managers, and executives who use data in their roles.
Additionally, the training improves data integrity and security, reducing risks and increasing trust in operations. It's crucial for business owners, entrepreneurs, and professionals in sectors like finance, healthcare, and technology. With Databases Training, businesses can leverage data more effectively, improving efficiency and gaining a competitive edge.
Want to boost your business efficiency with Databases training? Reach out to us today!
Contact Us For A Free Consultation
Frequently Asked Questions
What types of databases are covered in your training courses?

Our database training covers the most widely used database platforms and types, including relational databases like Oracle, MySQL, Microsoft SQL Server, and PostgreSQL, NoSQL databases like MongoDB and Cassandra, cloud databases like Amazon RDS and Google Cloud SQL, and data warehouse databases like Snowflake, Redshift, and BigQuery.

What skills and knowledge will I gain from your database training?

Our database training courses will provide you with a strong foundation in core database concepts like normalization, SQL querying, indexing, transactions, scalability, and security. You'll gain hands-on skills in installing, configuring, optimizing, troubleshooting, and administering major database platforms. You'll also learn advanced skills like performance tuning, replication, clustering, backup/recovery, and more.

Are your database courses geared towards developers or administrators?

We offer database courses tailored for both developers and administrators. Developer courses focus on designing, building, and optimizing database schemas, writing efficient queries, and developing applications using APIs and drivers. Administrator courses focus on installation, configuration, user management, security, backup/recovery, performance monitoring, and infrastructure management.

Are certifications included with your database training courses?

Many of our database courses prepare you for major vendor certifications like Oracle OCA/OCP, Microsoft MCSA/MCSE, MongoDB C100DEV/C200DEV, etc. We offer bundled packages that include official exam vouchers, so you can take the certification exam immediately after training.

What formats are your database training courses offered in?

We offer database training in instructor-led online, virtual classroom, onsite, and self-paced online formats to suit different learning styles and environments. Many courses are available either live online or on-demand for 24/7 access.

How do I choose the right database course for my needs?

Consider which database platforms you or your team need to work with, your current skill level, and your learning goals. Our training advisors can assess your needs and recommend the perfect courses and learning paths to get you where you want to be. Contact us to get started.
Need more Information?
Speak with our training specialists to continue your learning journey.
Talk to our team