title
Date: xxx
Location: xxx
Time: xxx
Price: xxx
Please take a moment to fill out this form. We will get back to you as soon as possible.
All fields marked with an asterisk (*) are mandatory.
Software and System Tools Training Courses
Explore our Software and System Tools training courses for BigFix, Corda, Docker, HP Software, IBM API Connect, IBM Business Process Manager, IBM Case Foundation. IBM Maximo, IBM OpenPages, IBM Rational, IBM Tivoli, IBM UrbanCode, and Microsoft Project.

Browse All Topics
Expand your skills with specialized software and essential system tools. Choose from courses on leading platforms to optimize workflows.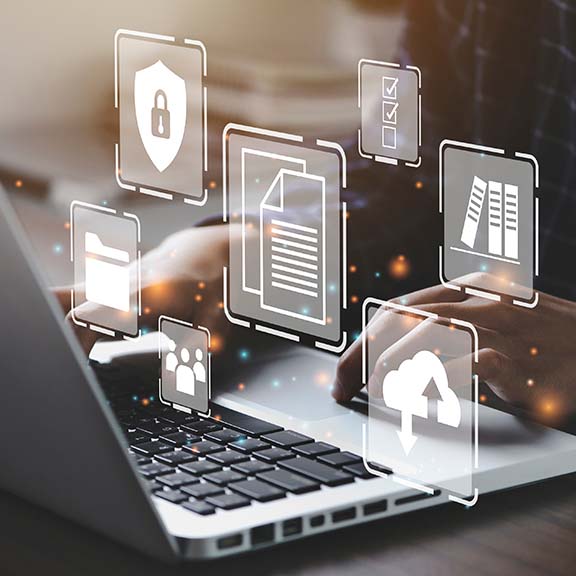 What are Software and System Tools?
Software tools are applications or programs that are designed to perform specific tasks. They are the building blocks of computing, enabling users to create, modify, and manage digital content. Software tools can range from operating systems and productivity software like Microsoft Office to specialized applications like Adobe Photoshop or programming IDEs like IntelliJ IDEA.
System tools, on the other hand, are software applications that help manage, maintain, and control the operation of a computer system. They are integral to the smooth functioning of a system, providing capabilities such as disk defragmentation, system backup, antivirus protection, and network setup. Examples of system tools include the Windows System Tools suite, which contains utilities like Disk Cleanup and Disk Defragmenter, and Mac's Disk Utility.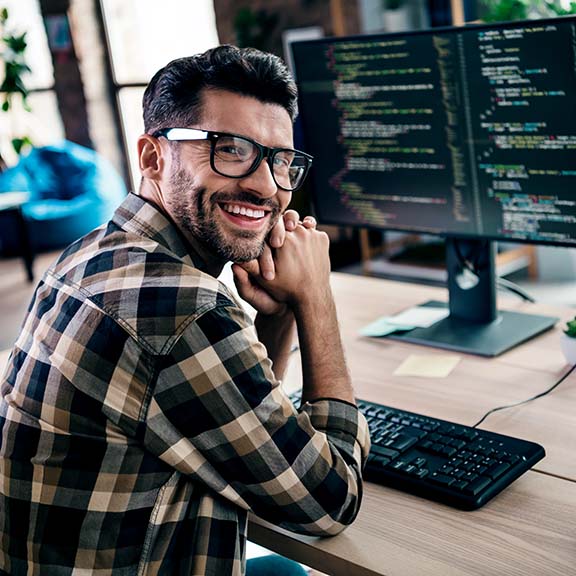 Discover the Benefits of Software and System Tools
Efficiency and Productivity

Software and system tools streamline tasks, reducing the time and effort required, thus increasing productivity.

Automation

Many routine tasks can be automated, freeing up time for more complex tasks.

Error Reduction

These tools can help reduce errors, especially in repetitive tasks, improving the quality of output.

System Maintenance and Security

System tools help in maintaining the health of the system and provide security against threats.
Boosting Business Efficiency with Software and System Tools Training
Software and System Tools Training can significantly boost business efficiency. By equipping employees with the knowledge and skills to use these tools effectively, businesses can streamline operations, automate routine tasks, and reduce errors. This training is not just for IT professionals; it's for anyone who uses a computer in their job role. From administrative staff to managers, everyone can benefit from understanding how to use software and system tools effectively.
The importance of such training must be considered as businesses increasingly use digital tools. It helps employees keep up with the latest software and system tools to adapt to changes and maximize productivity. This training allows businesses undergoing digital transformation to ensure that all employees, regardless of technical skill, can contribute to and benefit from the process.
Want to boost your business efficiency with Software and System Tools training? Reach out to us today!
Contact Us For A Free Consultation
Frequently Asked Questions
What kinds of software tools do you cover?

We offer courses on productivity suites, creative tools, IDEs, database management, and more from top vendors.

What system administration tools do you include?

Our courses cover OS utilities, backup, antivirus, network/server management, and other system tools.

Are your courses for beginners or experts?

We offer introductory and advanced courses to meet the needs of beginners to experienced professionals.

Do you provide certifications?

Yes, our courses prepare you for certs from all major vendors.

Can training be customized?

We can tailor courses to your specific tools and workflows, delivered onsite or online.

What delivery formats do you offer?

We provide instructor-led, online on-demand, blended learning, coaching, and other flexible formats.
Need more Information?
Speak with our training specialists to continue your learning journey.
Talk to our team