title
Date: xxx
Location: xxx
Time: xxx
Price: xxx
Please take a moment to fill out this form. We will get back to you as soon as possible.
All fields marked with an asterisk (*) are mandatory.
Enterprise Architecture Training Courses
Transform your business & align strategy with our training courses. Learn how to provide a holistic approach and business context to help your organization with business and technology planning, resource management, and decision-making.

Browse All Topics
Expand your enterprise architecture skills and knowledge with our comprehensive selection of training courses. Learn industry best practices from certified experts.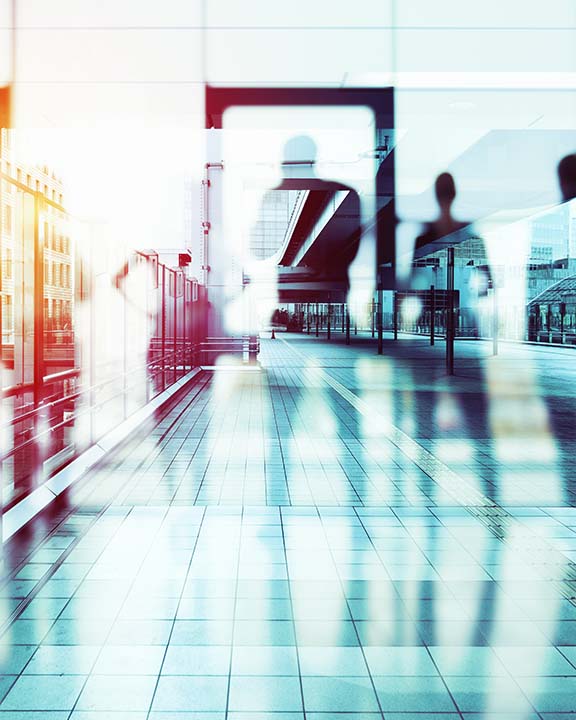 What is Enterprise Architecture?
Enterprise Architecture (EA) is a comprehensive and holistic approach to aligning an organization's business strategy and capabilities with its technology, applications, and information architecture. EA provides a strategic blueprint to guide the design, selection, implementation and evolution of an enterprise's IT landscape over time.
EA enables organizations to more effectively leverage technology to achieve business goals, drive transformation, and respond to changes in the competitive landscape. It provides visibility into the current state, clarifies the interlinkages, and charts a strategic roadmap for the future state architecture.
EA establishes principles, guidelines, and standards to streamline and normalize technology decisions across the enterprise. This strategic discipline enables organizations to manage complexity, improve communication, drive reuse, enforce consistency & integration, and reduce costs from duplicative or fragmented IT investments. With its comprehensive business-driven approach, EA allows companies to maximize the value of existing assets while incubating innovation.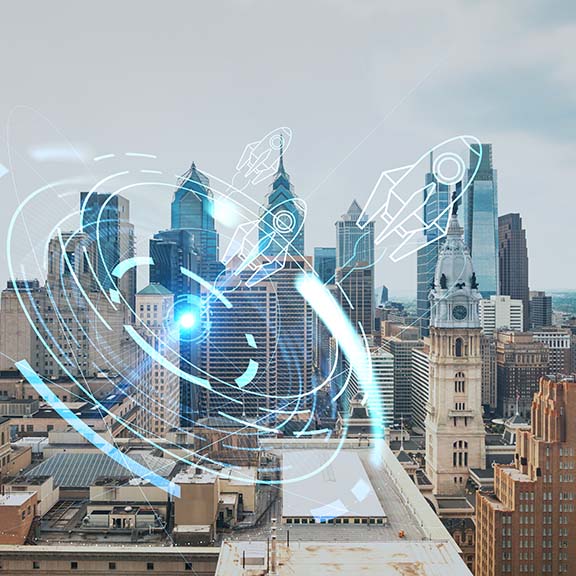 Key Goals of Enterprise Architecture
Connect business vision and capabilities with technology - EA translates high-level business needs into specific systems, applications and data assets. This ensures IT projects are driven by business value.
Optimize processes and information flow - EA maps end-to-end business processes and information needs. This facilitates integration, standardization and automation.
Manage complexity and enable change - EA provides visibility into interdependencies between business units, data, apps and infrastructure. This makes it easier to assess the impact of changes and manage a transition roadmap.
Align technology with business goals - The EA roadmap sequences short-term projects to incrementally achieve the target architecture that supports the desired business capabilities.
Reduce costs and duplicate efforts - EA promotes reuse of existing assets and shared services. It minimizes disjointed silo systems and redundant capabilities.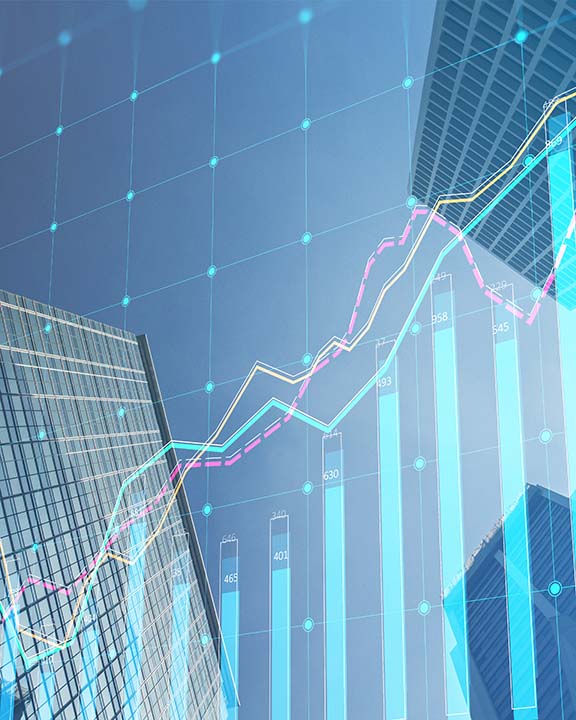 The Benefits of Enterprise Architecture Training
Implementing an effective enterprise architecture (EA) strategy requires the right skills and knowledge across the organization. Investing in comprehensive EA training and education provides the following key benefits:
Creates a common language and literacy - EA training ensures all stakeholders have a baseline understanding of key concepts, frameworks, and terminology. This facilitates communication and collaboration.
Develops critical EA competencies - Through training on tools, techniques, and best practices, practitioners acquire the core skills needed to develop, govern and leverage the EA capability.
Clarifies roles and responsibilities - Training helps delineate the distinct roles of enterprise architects, business architects, data architects etc. This enables appropriate division of labor.
Accelerates adoption and commitment - Training raises awareness of EA value propositions and use cases. This drives engagement across the organization.
Enables consistent application and decision-making - Education around standards and principles allows more effective, compliant EA outputs and governance.
Reduces missteps - Skilled practitioners are better equipped to avoid common EA pitfalls and develop higher quality architectural outputs.
Builds a professional EA community - Training collectively enhances the expertise and networking amongst the team of enterprise architects.
Develops strategic business-IT thinkers - EA training elevates perspectives beyond technical domains towards strategy, innovation and business value.
Boost Business Efficiency Through Upskilling and Training
Investing in workforce upskilling and training is a strategic opportunity to gain competitive edge. Equipping your people with the right skills and mindsets unlocks their potential to optimize processes, reduce costs, and ignite innovation.
Targeted technical training builds capabilities. Strategic development enhances critical thinking and leadership acumen. Future-proofing your talent prepares your organization to adapt and lead change.
Now is the time to assess your workforce skills matrix and address the gaps with high-impact training interventions. Let us help you empower your people to drive enhanced efficiency.
Contact us today to explore how our customized training and upskilling programs can boost your business performance. Our team of experts can conduct a needs analysis and design the ideal skilling solutions tailored to your organization's strategic objectives. Invest in your people and transform them into strategic assets.
Contact Us For A Free Consultation
Frequently Asked Questions
What is enterprise architecture (EA)?

Enterprise architecture is a holistic approach to aligning an organization's business strategy and capabilities with its technology, data, applications and processes. It provides a blueprint to evolve the technology landscape in sync with changing business needs. EA helps connect strategy, business and technology.

What are the benefits of EA?

Benefits of EA include:

Connecting business strategy to technology
Optimizing processes
Managing complexity and enabling change
Aligning technology with business goals
Reducing costs and duplicate efforts
Improving communication and collaboration
Driving reuse, consistency and integration
Incubating innovation while leveraging existing assets

Why is EA training important?

EA training is critical to build the required skills and common understanding across the organization. Key benefits include:

Creating a shared language around EA concepts
Developing core competencies to execute EA initiatives
Clarifying roles and responsibilities
Accelerating adoption and commitment
Enabling consistent standards and governance
Avoiding common pitfalls
Developing strategic business-IT thinkers
Advancing professional growth

What are the target roles for EA training?

Typical roles that benefit from EA training include:

Enterprise Architects
Business Architects
Data Architects
Solution Architects
IT Leadership (CIOs, VPs of IT etc.)
Business Leadership
Project/Program Managers
IT Strategists
Business Analysts
Application Portfolio Managers

What are the prerequisites for EA training?

There are no formal prerequisites for introductory EA training. However, some familiarity with business analysis, data modeling, system development life cycles, and networking concepts can be helpful. Advanced EA courses may require baseline EA knowledge or experience.

Does your training include virtual/online options?

Yes, we offer live online and recorded on-demand training options for all EA courses. This enables flexible anytime, anywhere learning. Private virtual training with dedicated instructors can also be customized for your organization.

How can I customize an EA program for my organization?

We offer customized private training programs tailored to your organization's specific learning needs, skill gaps, roles and capabilities. This includes:

Conducting skills and needs analysis
Designing a role-based training curriculum
Mapping training to EA competency models
Developing in-house training capabilities
Implementing learning roadmaps, mentorships etc.

Get in touch with our learning advisors to explore customized EA training.

How do I get started?

Getting started is easy! You can:

Browse our public training schedule and register online
Contact our learning advisor for customized recommendations
Discuss your organizational training needs and requirements
Need more Information?
Speak with our training specialists to continue your learning journey.
Talk to our team
heres the new schedule