title
Date: xxx
Location: xxx
Time: xxx
Price: xxx
Please take a moment to fill out this form. We will get back to you as soon as possible.
All fields marked with an asterisk (*) are mandatory.
Automation Training Courses
Learn to leverage automation to improve IT efficiency. Get hands-on experience automating infrastructure, networks, cloud platforms, and application deployment. Up your automation game with our comprehensive IT automation training.

Browse All Topics
Explore the following topics to fully utilize the advantages of IT automation, such as cost reduction, increased productivity, and enhanced efficiency, as reputable technology vendors offer.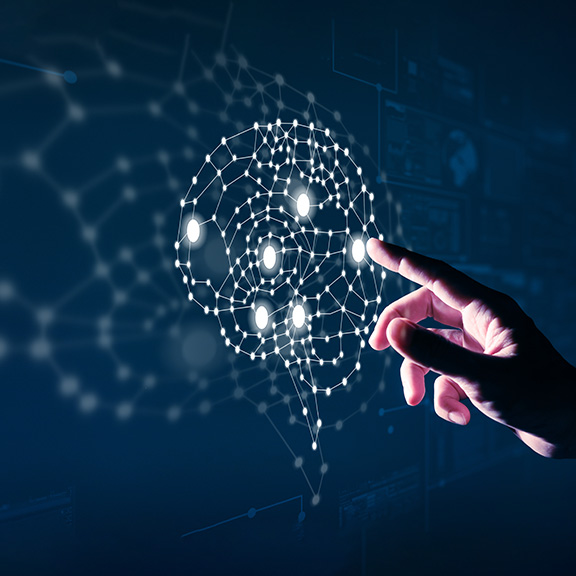 What is IT Automation?
IT Automation is the use of systems or software to perform tasks with minimal human intervention. It covers various IT functions, aiming to make processes more efficient and reliable, thus freeing IT staff for more complex tasks.
Essentially, IT Automation creates a system for executing repetitive tasks without human input. From simple data entry to complex network updates, automation improves efficiency and reduces human error, enhancing operational effectiveness.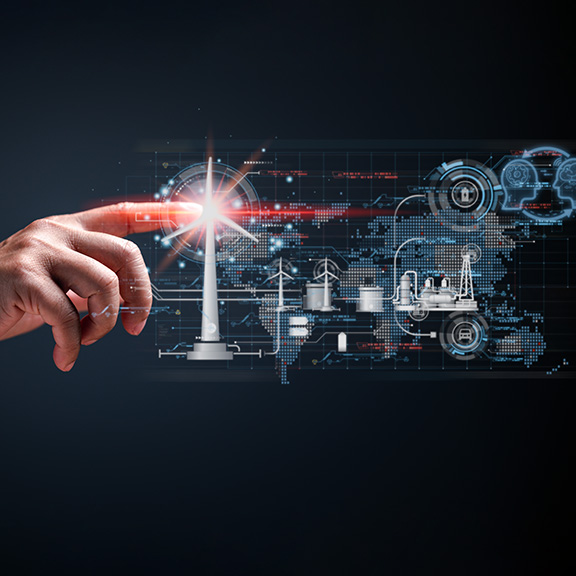 The Benefits of IT Automation Training
Efficiency Improvement

Automation training teaches you how to streamline manual and repetitive IT processes using tools like scripting, allowing IT teams to focus on more strategic work. This boosts productivity.

Enhances Skillset

Learning automation tools expand your technical skills as an IT professional. This makes you more versatile and valuable. Popular skills include Python, PowerShell, Ansible, and Terraform.

Cost Savings

By automating time-consuming tasks instead of doing them manually, organizations can significantly cut costs in the long run. Automation maximizes resources.

Increases Quality

Automated processes are consistent and accurate. They minimize human error that occurs in manual work. This improves the quality of IT service delivery overall.
Upskill Your Team with IT Automation Training
IT automation training is a key upskilling initiative for employees. This hands-on training teaches professionals how to leverage automation tools and techniques. Ideal roles for this training include IT staff, business analysts, project managers, and process improvement specialists.
With IT automation upskilling, employees can streamline repetitive tasks, boost efficiency, and refocus on high-value work. Participants learn to identify automation opportunities in their roles and implement solutions. This reskilling empowers employees to drive productivity gains across the organization.
Investing in IT automation training for your team is a strategic move to enhance their skills. This upskilling prepares your workforce to rapidly adopt new technologies that will shape the future of work. Support your employees' development through automation training and reap the benefits of increased efficiency.
Contact us today to discuss upskilling options and build an automation-ready workforce!
Contact Us For A Free Consultation
Free IT Automation Training Resources
Learn more about IT Automation by exploring our extensive library of free articles, webinars, white papers, and case studies.
Frequently Asked Questions
What is IT Automation?

IT Automation refers to the use of software and tools to automate IT processes and workflows to boost efficiency. This includes automating repetitive, manual tasks as well as automating infrastructure deployment and scaling through code.

What are some common use cases for IT Automation?

Some common IT Automation use cases include:

Automating server and infrastructure provisioning
Streamlining network configuration management
Automating steps in the software build/deploy process
Automating help desk and service desk processes
Automating monitoring, alerting and issue remediation

What skills are important for a career in IT Automation?

Important skills include:

Coding and scripting languages like Python, PowerShell
Understanding of APIs and integration
Knowledge of automation frameworks and tools
IT operations and infrastructure management experience
Process analysis and documentation skills

What are the benefits of IT Automation training for businesses?

IT Automation training helps IT teams work more efficiently by equipping them with the skills to automate manual, repetitive tasks. This allows them to focus on higher-value initiatives. Benefits include:

Faster delivery of IT services
Improved stability and reduced human errors
More time for innovation vs maintenance
Better utilization of IT resources
Consistent processes across infrastructure
Need more Information?
Speak with our training specialists to continue your learning journey.
Talk to our team