Today's Business Analyst has taken a greater and more important role in the development of quality software development projects than ever before. With the advent of the International Institute of Business Analysis (the IIBA), the governing body for establishing Business Analysis skills, knowledge, competency and ethics, the tremendous value of the Business Analyst has been brought to light.
As an IIBA Charter Endorsed Education Provider, LearnQuest has crafted a core curriculum of strategically aligned customizable courses designed to cover all of necessary skills for successful Business Analysis Training.
Lock in Savings with LearnPass
Make the most of your budget!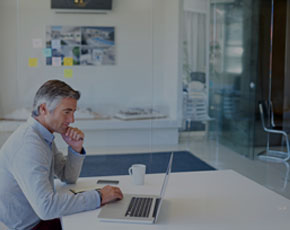 Left this here as an example of original
heres the new schedule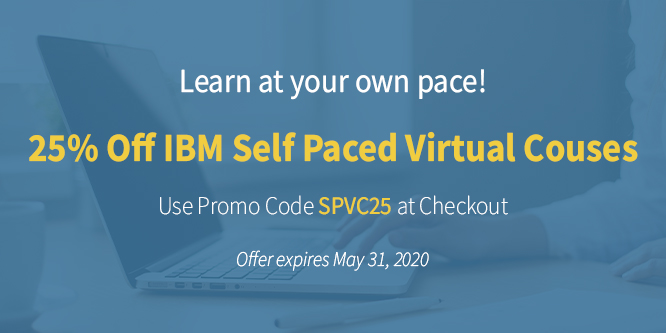 Use Promo Code SPVC25 at Checkout