title
Date: xxx
Location: xxx
Time: xxx
Price: xxx
Please take a moment to fill out this form. We will get back to you as soon as possible.
All fields marked with an asterisk (*) are mandatory.
Soft Skills Training Courses
Learn to communicate effectively, work with others, and boost your output and efficiency. Improve morale and employee satisfaction on the job with our training courses on creating a supportive workplace.
Browse All Topics
Elevate your career with our diverse Soft Skills Training Programs. From Accounting to SAFe, Communication to Six Sigma, and Storytelling to Time Management, we provide the tools for professional excellence.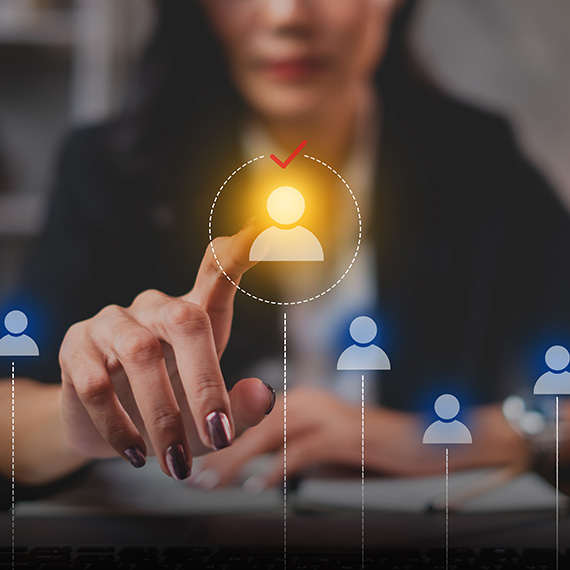 What are Soft Skills?
Soft skills, also known as power skills, are a set of non-technical abilities that enable individuals to interact effectively and harmoniously with others. These skills encompass a broad range of competencies, such as communication, leadership, teamwork, problem-solving, adaptability, and emotional intelligence. Soft Skills are crucial in the workplace as they facilitate collaboration, foster a positive work environment, and enhance productivity.
Soft skills are transferable across different roles and industries, making them highly valued by employers. Many organizations prioritize these skills during hiring, recognizing that employees with strong Soft Skills can foster innovation, adapt to change, and significantly contribute to the company's success.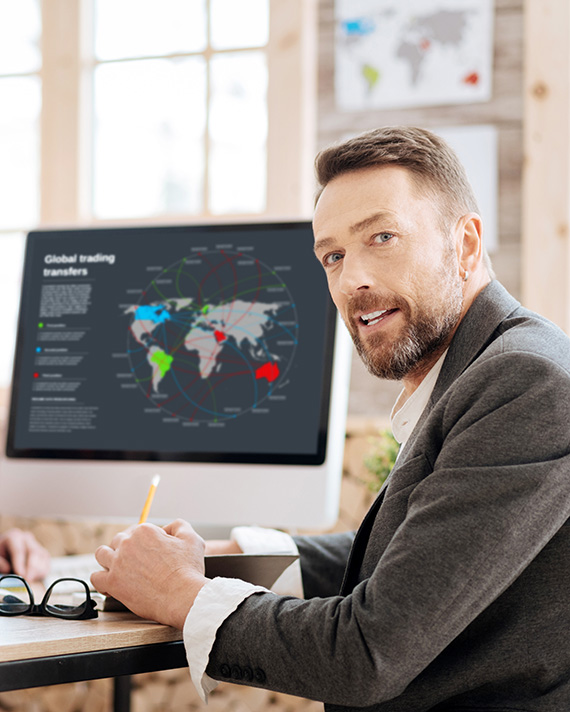 The Benefits of Soft Skills
Soft skills give you the ability to communicate effectively and collaborate well with others. These abilities are necessary for a wide variety of reasons:
Communication

Soft skills can improve employee communication and collaboration, increasing productivity and efficiency.

Positive environment

Having employees with strong soft skills can create a positive work environment, boosting morale and job satisfaction.

Company's reputation

Good soft skills can help improve a company's reputation and make it more attractive to potential customers and partners.

Leadership

Soft skills are essential for effective leadership and management, as they can help managers to motivate and guide their teams effectively.
Boosting Business Efficiency with Soft Skills
Soft skills are essential for effective team collaboration. They enable employees to work together harmoniously, leading to improved problem-solving and innovation. When team members communicate effectively, understand each other's strengths and weaknesses, and manage conflicts constructively, they can achieve their goals more efficiently.
Investing in soft skills training for employees can significantly enhance business efficiency. Such training programs can help employees develop critical skills such as effective communication, emotional intelligence, leadership, and problem-solving. These skills not only contribute to personal development but also have a direct impact on the business's bottom line.
Want to boost your business efficiency with Soft Skills training? Reach out to us today!
Contact Us For A Free Consultation
Free Soft Skills Training Resources
Learn more about Soft Skills by exploring our extensive library of free articles, webinars, white papers, and case studies.
Frequently Asked Questions
What kind of soft skills training does LearnQuest offer?

LearnQuest provides training on soft skills like communication, leadership, teamwork, emotional intelligence, problem solving, time management, change management, and more.

How can soft skills training help my career?

Developing soft skills makes you more effective at work. It improves leadership, teamwork, communication, and problem-solving. Soft skills training can advance your career.

How do soft skills help business efficiency?

Soft skills like communication and teamwork enable effective collaboration. This allows businesses to solve problems and innovate faster. Investing in soft skills training improves efficiency.

What soft skills should IT professionals develop?

Important soft skills for IT pros include communication, collaboration, leadership, presentation abilities, time management, and emotional intelligence.

Where can I take online soft skills courses?

LearnQuest offers authorized online soft skills training including self-paced anytime courses and live virtual classes with an instructor.

How long does soft skills training take?

Self-paced online soft skills courses allow you to learn at your own pace. Instructor-led training is typically 1-3 days. Programs can be customized.
Need more Information?
Speak with our training specialists to continue your learning journey.
Talk to our team