title
Date: xxx
Location: xxx
Time: xxx
Price: xxx
Please take a moment to fill out this form. We will get back to you as soon as possible.
All fields marked with an asterisk (*) are mandatory.
Sales and Presentation Skills Training Courses
Develop and hone your sales and presentation skills to comprehend, plan, prepare, and learn delivery and negotiating techniques with our training courses.

Browse All Topics
Expand your sales and presentation abilities by exploring our extensive catalog. We offer a diverse range of courses to build persuasion, public speaking, negotiation, and customer service skills that drive business success. Choose training to master prospecting, objections handling, closing techniques, verbal and nonverbal delivery, visual aid design, and more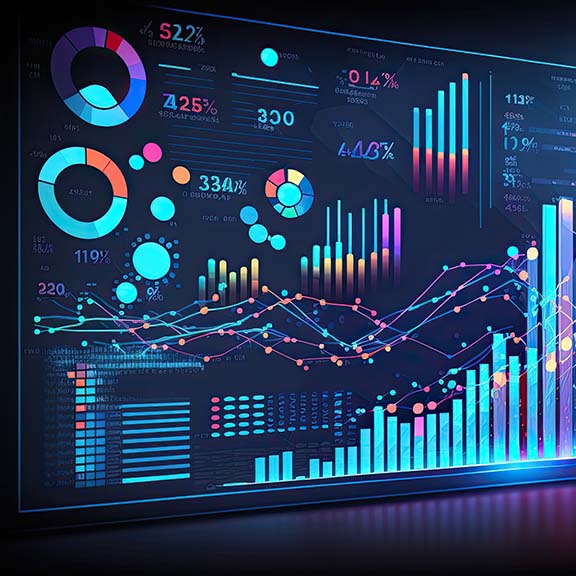 What are Sales and Presentation Skills?
Sales skills are abilities used to effectively exchange goods, services, or ideas, involving understanding customer needs, presenting solutions, and building relationships. They are crucial in professions where selling is part of the job.
Presentation skills are abilities required to deliver engaging presentations to diverse audiences, including designing visual aids, conveying information clearly, and managing nerves. They are essential in professional contexts like business meetings and public events.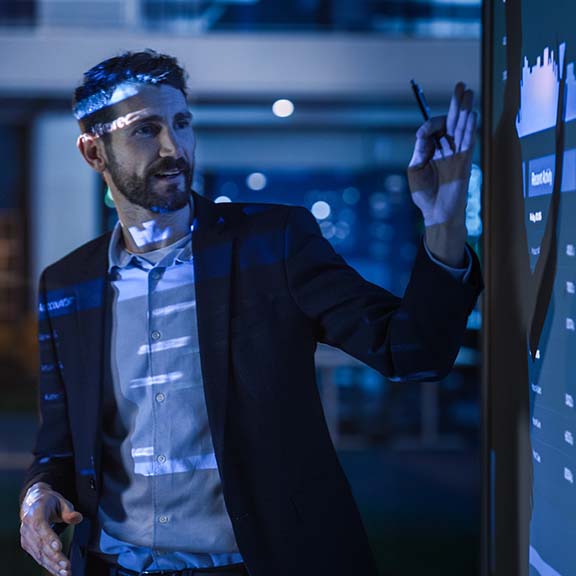 Discover the Benefits of Sales and Presentation Skills
Enhanced Customer Relationships

These skills foster strong customer relationships, encouraging repeat business and referrals.

Increased Sales

Effective sales and presentation skills can lead to increased sales, as they enable professionals to persuade potential customers.

Professional Growth

Valued in many industries, these skills can boost career advancement opportunities.

Improved Business Reputation

Businesses with skilled employees can enjoy a professional and competent image, improving reputation.
Boosting Business Efficiency with Sales and Presentation Skills Training
Sales and Presentation Skills Training boosts business efficiency by equipping individuals with tools for effective selling and compelling presentations, leading to increased sales and improved business image. It also streamlines sales and presentation processes, enhancing overall efficiency.
This training is useful for sales professionals, business owners, entrepreneurs, and anyone in a selling role. It's also beneficial for frequent presenters like managers, educators, and public speakers.
Want to boost your business efficiency with Sales and Presentation Skills training? Reach out to us today!
Contact Us For A Free Consultation
Frequently Asked Questions
Who can benefit from your sales training?

Our courses are useful for sales professionals, account managers, business developers, entrepreneurs, and anyone in a selling role.

What presentation skills do you teach?

We cover skills like developing messages, designing visual aids, verbal delivery, connecting with audiences, handling Q&A, and more.

Are your instructors sales professionals themselves?

Yes, our expert sales trainers have years of real-world sales and presentation experience to provide practical training.

Can training be customized for my sales team?

Absolutely, we can tailor training and role-playing scenarios to your products, services, and sales processes.

Are your courses offered live online or on-demand?

We offer both interactive virtual instructor-led courses and flexible on-demand online training.

What results can I expect from your training?

Participants gain skills to increase sales, deliver compelling presentations, and build customer relationships.
Need more Information?
Speak with our training specialists to continue your learning journey.
Talk to our team