title
Date: xxx
Location: xxx
Time: xxx
Price: xxx
Please take a moment to fill out this form. We will get back to you as soon as possible.
All fields marked with an asterisk (*) are mandatory.
Business Skills Training Courses
Supercharge your career and boost your organization's success with LearnQuest's comprehensive business skills training. Develop critical abilities like leadership, communication, project management, and more. Our expert-led courses help you master essential business competencies. Invest in your team with our customizable group training and realize your full potential.

Browse All Topics
Our business skills training covers a wide range of essential competencies to help professionals at any stage of their career. From foundational abilities like communication and leadership to specialized skills like finance, marketing, and project management, we have courses to meet your needs.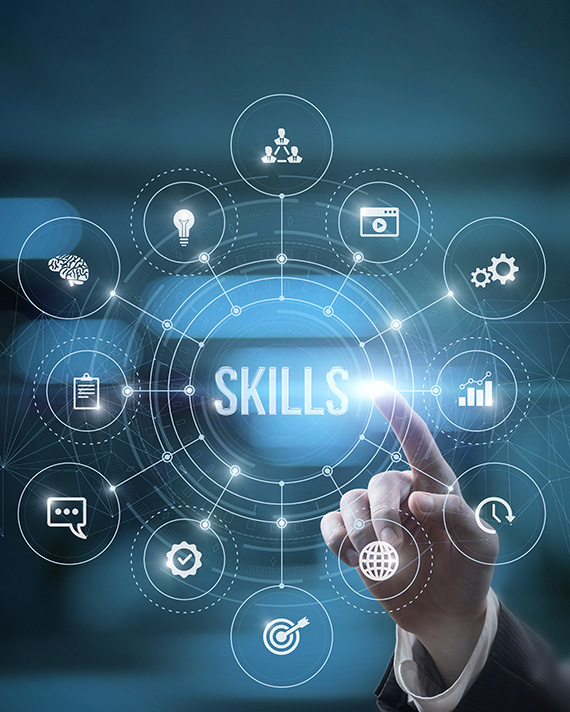 What are Business Skills?
Business skills are a set of abilities and knowledge areas that allow a professional to carry out business operations, management, and growth tasks. These skills range from understanding financial statements and negotiating contracts to using software applications and creating marketing strategies. They are essential for anyone looking to start a business or climb the corporate ladder. These skills help individuals understand the dynamics of the business world and equip them with the tools to navigate and succeed in it.
Business skills cover a wide range of competencies. These include financial management for understanding budgets and fiscal control, operational skills for overseeing supply chains and quality control, and marketing skills for conducting market research and managing customer relationships. Leadership, team management, and communication skills are vital for effective team dynamics. In today's digital age, proficiency in business software, social media management, and data analytics are also crucial. Business skills are essential to informed decision-making, business growth, and effective leadership.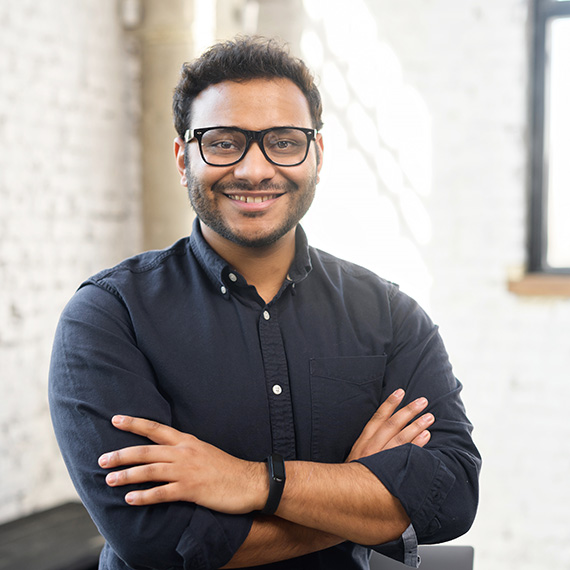 Discover the Benefits of Business Skills
Enhanced Decision Making

Business skills enable informed, strategic decisions, driving business growth and success.

Improved Efficiency

Understanding business processes and methodologies can streamline operations, reduce waste, and boost productivity.

Effective Leadership

Skills like emotional intelligence and leadership foster effective team management, conflict resolution, and a positive work environment.

Career Advancement

A broad set of business skills opens up diverse career opportunities and gives a competitive edge in the job market.
Boosting Business Efficiency with Business Skills Training
Business skills training, aimed at all levels of employees, significantly improves business efficiency. Training in areas like project management, lean methodology, and time management enhances operational productivity and resource utilization. This comprehensive understanding of business processes enables employees to perform more effectively.
Furthermore, this training fosters a culture of continuous learning and improvement. Equipping employees with problem-solving, communication, and leadership skills leads to proactive issue resolution, improved team collaboration, and higher morale. In short, business skills training is a valuable investment that boosts business efficiency and growth.
Want to boost your business efficiency with Business Skills training? Reach out to us today!
Contact Us For A Free Consultation
Free Business Skills Training Resources
Learn more about Business Skills by exploring our extensive library of free articles, webinars, white papers, and case studies.
See More On Our Resource Center
Frequently Asked Questions
Why are business skills important?

Business skills are essential for career advancement and organizational success. They enable informed decision-making, improved efficiency, effective leadership, and overall competitiveness.

What are some key business skills I should develop?

Some of the most important business skills are communication, leadership, critical thinking, project management, financial analysis, marketing, innovation, collaboration, and strategic planning.

How can I improve my business skills?

You can improve business skills through training courses, certifications, hands-on experience, reading, seminars, coaching/mentoring, and practicing new behaviors.

What types of business skills training do you offer?

We offer a wide range of business skills training including leadership, communication, project management, Lean Six Sigma, emotional intelligence, change management, critical thinking, and more.

How can business skills training help my organization?

Investing in business skills training can boost productivity, efficiency, innovation, employee engagement, and overall performance. It's a key strategy for organizational success.

Are your business skills courses customizable?

Yes, we offer customized business skills training solutions tailored to your organization's unique needs and goals.
Need more Information?
Speak with our training specialists to continue your learning journey.
Talk to our team
heres the new schedule