z/OS System Operator
System/Computer Operators oversee the systems ensuring all computers are running correctly. This role monitors and controls system console messages, processes and resolves job processing problems, performs system backups, maintains peripheral devices and performs disaster recovery procedures. This role commonly functions within a Data Center.
Hide Descriptions
Show Descriptions
Core Courses
Optional Courses
Lock in Savings with LearnPass
Make the most of your budget!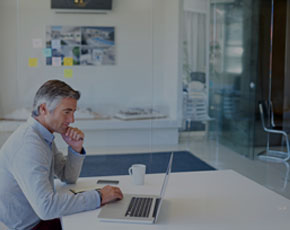 Left this here as an example of original
heres the new schedule