title
Date: xxx
Location: xxx
Time: xxx
Price: xxx
Please take a moment to fill out this form. We will get back to you as soon as possible.
All fields marked with an asterisk (*) are mandatory.
IBM Enterprise Records Training Courses
Utilize IBM Enterprise Records' capabilities to create and maintain accurate, secure, and dependable records for both electronic and physical data with our IBM authorized training courses.
Course List
Featured Course

F174G

This course is for those whose job includes responsibility for designing the file plan for an IBM Enterprise Records system . . .

Duration:

16 Hours

Scheduled Classes :

8

Scheduled Classes

Delivery Format:

Classroom, Virtual

Price:

??price??

Classroom, Virtual

8

Enterprise Records

IBM Enterprise Records 5.1 - Records Management

We're sorry there are no current courses meeting your filters, but please contact a training advisor who can suggest alternatives aligned with your goals and interests.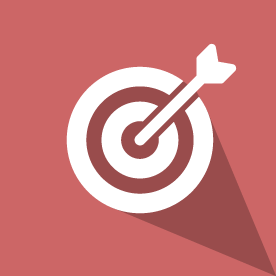 Get Personalized Training Solutions
Need a personalized solution for your Training? Contact us, and our training advisors will guide you.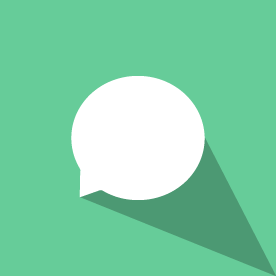 Need Help? We're Here!
Have questions about courses, instruction, materials covered, or finding the right fit? We're here to help!
Need more Information?
Speak with our training specialists to continue your learning journey.
Talk to our team