z/OS System Programmer
Systems Programmers program computer system software, including, but not limited to installing and maintaining the system software, managing the installation, performing overall maintenance, tuning and resolving problems regarding the operating system. The systems programmer provides software and software platforms and administers IBM Mainframes.
Hide Descriptions
Show Descriptions
Core Courses
Optional Courses
Lock in Savings with LearnPass
Make the most of your budget!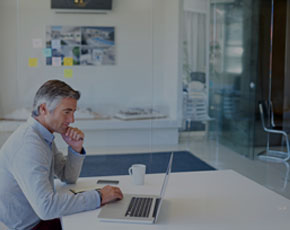 Left this here as an example of original
heres the new schedule
Your use of this LearnQuest site affirms your consent to our use of session and persistent cookies to track how you use our website.