??elearning-section??
Request Private Training
Close
Tell us a little about yourself:
Lock in Savings with LearnPass
Make the most of your budget!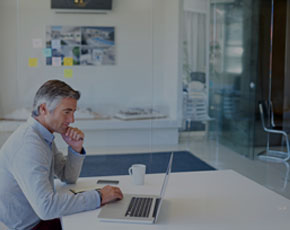 Left this here as an example of original
Reviews
---
Anonymous writes:
Relative examples and workshops, nice to watch along with the instructor
Anonymous writes:
Material covered and instructor presentation was valuable and effective.
Alicia Draeger writes:
The most dynamic and engaging instructor I have had for an IT course
Anonymous writes:
It was good to learn tips and tricks
We Guarantee You'll be Satisfied
At LearnQuest, our goal is always the same: to provide the highest quality training and service to each and every customer.
If you're not satisfied for any reason, simply contact one of our Training Advisors for assistance with your concerns.
Enrollment Options
Select the Training Provider you would like to use
Already have an account? Login here >

You will be leaving the LearnQuest Website
*If using Apple Training Credits or LearnPass, you must enroll with LearnQuest