title
Date: xxx
Location: xxx
Time: xxx
Price: xxx
Please take a moment to fill out this form. We will get back to you as soon as possible.
All fields marked with an asterisk (*) are mandatory.
Software Testing Training Courses
Learn how to investigate software bugs and other defects to determine the quality of an IT product and weigh its risks with our targeted portfolio of cutting-edge Software Testing.
Browse All Topics
Dive into the realm of software testing with our all-encompassing courses. Our curriculum is designed to pave your way to success in this domain, encompassing key areas such as programming, DevOps practices, cloud technology, and performance testing.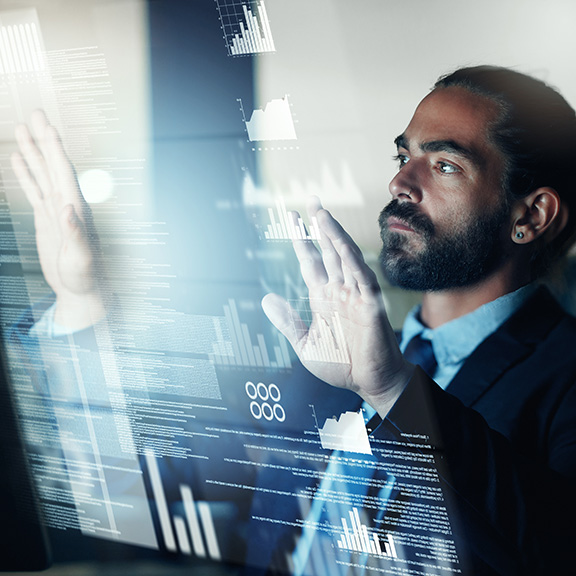 What is Software Testing?
Software testing is a critical process in the software development lifecycle that involves evaluating and verifying that a software product or application meets the specified requirements and delivers the expected functionality.
Software testing is designed to identify any bugs, errors, or defects in the software before it's delivered to the end user. Through various testing methodologies like unit testing, integration testing, system testing, and acceptance testing, it ensures the software's reliability, performance, and security, ultimately enhancing the user experience and satisfaction.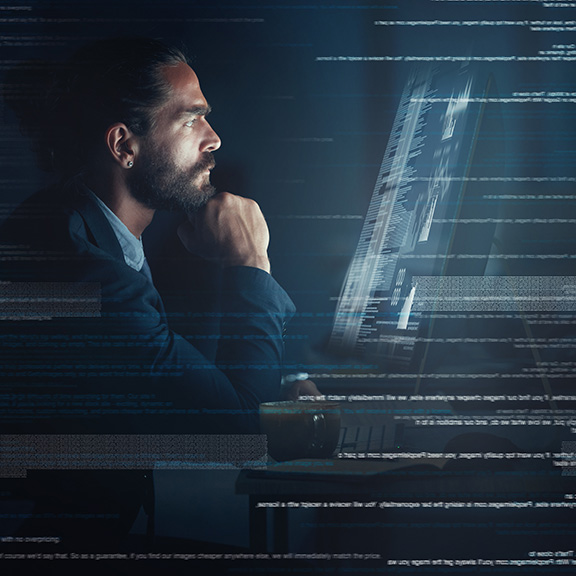 Discover the Benefits of Software Testing
Enhanced Product Quality

Through software testing, a high-quality, defect-free product is ensured, enhancing user satisfaction and business reputation.

Cost-Effective

Software testing, despite its initial cost, identifies and resolves bugs early, averting expensive post-launch fixes.

Improved User Experience

Software testing guarantees user-friendly and reliable software, boosting user experience and customer satisfaction.

Risk Mitigation

Software testing identifies risks early, enabling prompt security measures to protect systems and maintain trust.
Find Out How Software Testing Training Improves Business Efficiency
Boosting Business Efficiency with Software Testing Training
Software testing training courses are primarily tailored for businesses and organizations seeking to elevate the quality and reliability of their software.
These courses are particularly beneficial for teams engaged in software development, including developers, quality assurance professionals, project managers, and business analysts. Organizations can substantially minimize software errors, enhance user experience, and ultimately boost business efficiency and customer satisfaction by learning and implementing robust testing methodologies.
Want to boost your business efficiency with software testing training? Reach out to us today!
Contact Us For A Free Consultation
Free Software Testing Training Resources
Learn more about Software Testing by exploring our extensive library of free articles, webinars, white papers, and case studies.
Frequently Asked Questions
What kinds of software testing courses does LearnQuest offer?

LearnQuest provides training on various software testing methodologies like unit testing, integration testing, system testing, performance testing, security testing, and test automation.

How can software testing training help my organization?

Software testing training teaches robust validation methodologies to find and fix defects pre-launch. This improves product quality, user satisfaction, and development efficiency.

What are the benefits of test automation?

Test automation increases testing efficiency and coverage. By automating repetitive test cases, teams can focus on more complex validation and release software faster.

Which software testing certifications are available?

LearnQuest offers training and exam prep for certifications like ISTQB, ASTQB, and more. Getting certified validates your testing skills and expertise.

Where can I take online software testing courses?

LearnQuest provides authorized software testing training online through self-paced courses you can take anytime and live virtual classes with an instructor.

How long does software testing training take?

Self-paced courses allow you to learn at your own pace. Instructor-led training ranges from 2-5 days. Certification prep involves additional study time.
Need more Information?
Speak with our training specialists to continue your learning journey.
Talk to our team