LearnQuest offers an impressively diverse array of vendor-authorized Oracle courseware, as an official Oracle Education Reseller. Fill your knowledge and skills gaps, offer your IT team cutting-edge training, and empower the entire enterprise in database management mastery with LearnQuest's Oracle Training courseware. The multifaceted LearnQuest portfolio comprises titles that address key market segments across a variety of categories, namely Agile, Business Intelligence, E-Business Suite, Oracle Database, Solaris, PeopleSoft and several more.
Second only to Microsoft in terms of annual revenue, Oracle Corporation is a public, global computer technology company based in Redwood, California and founded in 1977 that provides enterprise software and computer hardware, including Oracle brand database management systems. Oracle is well-known for the following software: enterprise resource planning (ERP), customer resource management (CRM) and supply chain management (SCM).
Lock in Savings with LearnPass
Make the most of your budget!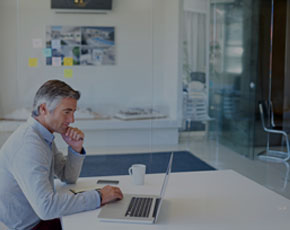 Left this here as an example of original
heres the new schedule
This website uses third-party profiling cookies to provide services in line with the preferences you reveal while browsing the Website. By continuing to browse this Website, you consent to the use of these cookies. If you wish to object such processing, please read the instructions described in our Privacy Policy.