LearnQuest is the premier training provider of Cognos Business Intelligence Training. As a winner of both the Award for Innovation in Learning Effectiveness and IBM's 2016, 2017 and 2018 Worldwide Training Partner of the Year, our company brings the expertise and credentials to ensure the delivery of world-class training.
LearnQuest is proud to offer an extensive catalog of IBM Cognos training courses, on everything from Cognos BI and Controller to Cognos Server Integration, Incentive Compensation Management, and TM1.
Because, at LearnQuest, we always aim to accommodate the unique needs of our clients, you'll find a variety of Cognos course delivery options—like classroom-based instruction, self-paced training, and instructor-led virtual classes that are conducted in an online environment.
Select a class and enroll today. We look forward to guiding you on your education journey.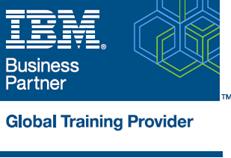 Lock in Savings with LearnPass
Make the most of your budget!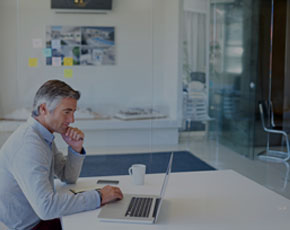 Left this here as an example of original
heres the new schedule