We are sorry, the page you are looking for cannot be found.
The page might have changed, been removed, or is temporarily unavailable. If you typed the page address in the address bar, make sure your spelling and/or capitalization is correct. If you're having trouble locating a destination on the LearnQuest website, please try a Google site search by typing the words you were looking for in the search box in the top right corner, or try an internal course search. If you have further questions, please feel free to contact us at 877-206-0106.
Lock in Savings with LearnPass
Make the most of your budget!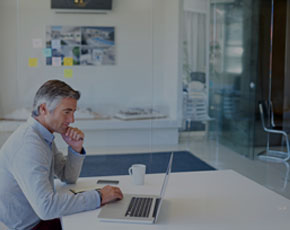 Left this here as an example of original