Please let us know in the space below if you need any questions answered or have suggestions for the LearnQuest Partner Program and Portal. Our goal is to provide you with timely responses and continue to improve your partnership experience with LearnQuest.
* Indicates required fields.
Lock in Savings with LearnPass
Make the most of your budget!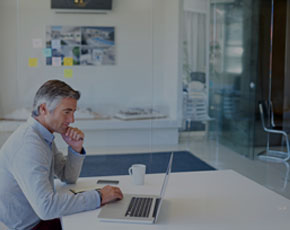 Left this here as an example of original
heres the new schedule