title
Date: xxx
Location: xxx
Time: xxx
Price: xxx
Please take a moment to fill out this form. We will get back to you as soon as possible.
All fields marked with an asterisk (*) are mandatory.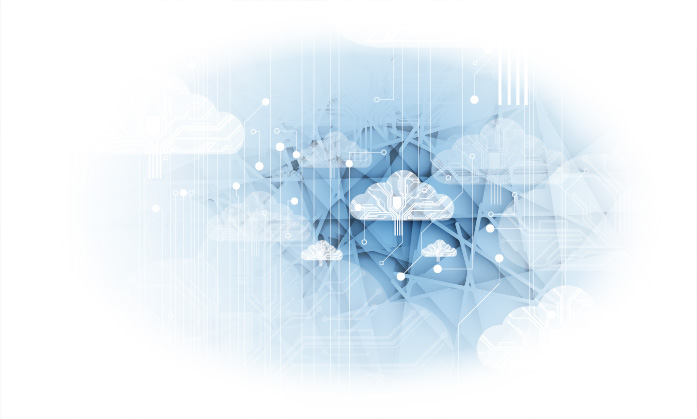 Cloud Training is now 20% off!
Take advantage of our limited time offer to boost your cloud knowledge and skills from handpicked IT providers.
Use promo code CLOUD20 at checkout. Offer valid through December 31, 2022, 11:59 pm EST. Terms & Conditions apply.
See available providers
Click to select a provider to enroll in your Cloud Training Course
Terms & Conditions
Promotion is limited to new registrations for listed and qualified Cloud training courses only. Each order must be placed before 11:59 PM EST on December 31, 2022. The CLOUD20 Promotional Code must be entered at the time of purchase in order to receive the discount. Cannot be combined with any other promotions, offers, or discounts. Additional tax, terms, conditions, and restrictions may apply. For more details, please review the Terms and Conditions and Cancellation Policy.
Need more Information?
Speak with our training specialists to continue your learning journey.
Talk to our team