title
Date: xxx
Location: xxx
Time: xxx
Price: xxx
Please take a moment to fill out this form. We will get back to you as soon as possible.
All fields marked with an asterisk (*) are mandatory.
Cloud Network Training Courses
Learn how to keep up with today's cloud threats, ensure your cloud security solution is relevant, and protect all your assets and workloads from advanced threats with our authorized Check Point training courses.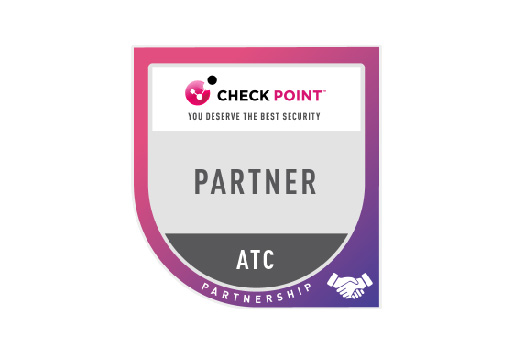 Course List
CP-CCCS

2-day Specialist course which provides an understanding of the basic concepts and skills necessary to deploy and manage CloudGuard . . .

Rating:

Duration:

2 Days

Scheduled Classes :

6

Scheduled Classes

Delivery Format:

Classroom, Virtual

Price:

??price??

Featured Course

Classroom, Virtual

6

Cloud Network

Check Point Certified Cloud Specialist (CCCS)

There are no courses that meet your filtering condition.
Personalized Solutions
Need a personalized solution for your Training? Contact us, and one of our training advisors will help you find the best solution.
Contact Us
Need Help?
Do you have a question about the courses, instruction, or materials covered? Do you need help finding which course is best for you? We are here to help!
Talk to us
Need more Information?
Speak with our training specialists to continue your learning journey.
Talk to our team