title
Date: xxx
Location: xxx
Time: xxx
Price: xxx
Please take a moment to fill out this form. We will get back to you as soon as possible.
All fields marked with an asterisk (*) are mandatory.
Check Point Training Courses
Explore our catalog of authorized Check Point courses, covering everything from Cloud Network and Security to Troubleshooting, and elevate your knowledge of cyber security to the next level.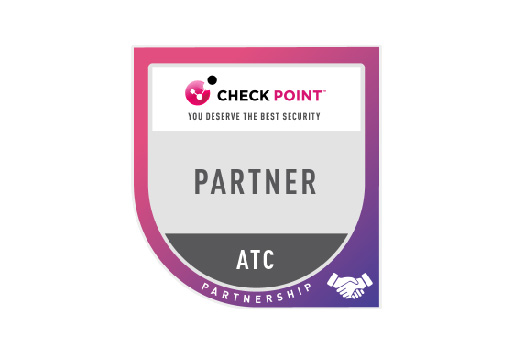 Browse All Topics
Equip yourself with expertise in Check Point's most essential cybersecurity solutions. Our comprehensive training catalog includes hands-on courses focused on key topics like security automation, cloud network defense, and troubleshooting critical issues.
We couldn't find any information for this vendor.

Please Try Again.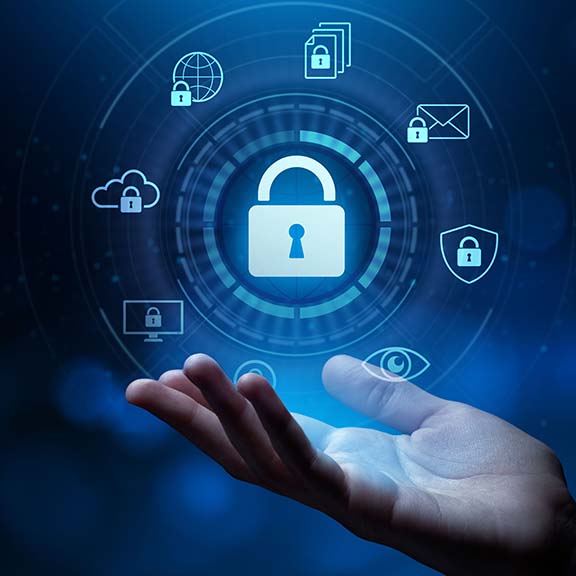 Advanced Threat Protection from the Leaders in Cybersecurity
Check Point Software, the premier cybersecurity provider, enables robust protection against sophisticated cyber threats. With industry-leading threat prevention and award-winning support, Check Point defends over 100,000 organizations worldwide. The company's unified architecture uses intelligent threat intelligence to proactively block evasive threats across networks, cloud, and mobile. Staying one step ahead of threat actors, Check Point delivers unmatched security, agility, and scale.
As an Authorized Training Center, LearnQuest provides comprehensive Check Point education from certified experts. Our cybersecurity courses align with the latest industry standards, leveraging real-world expertise to prepare security professionals. With personalized instruction and hands-on labs, LearnQuest delivers an exceptional learning experience.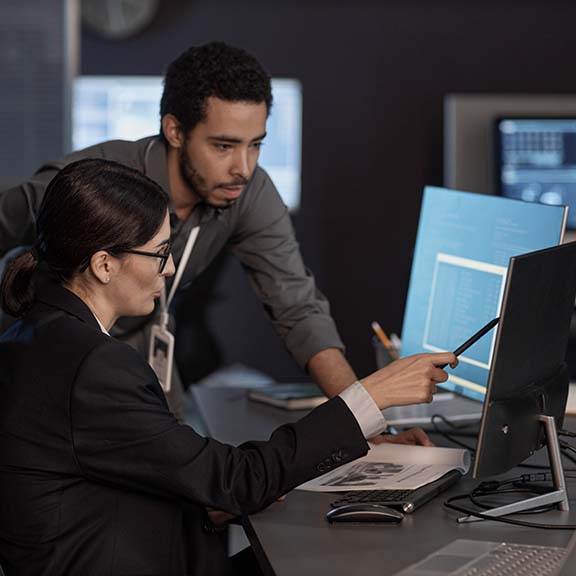 Benefits of Check Point Training
At LearnQuest, our Check Point training offers numerous benefits, including:
Instruction from certified experts with real-world experience
Hands-on labs to build critical job skills
Prep for globally recognized Check Point certifications
Flexible online, virtual, onsite, and blended options
Coverage of latest cybersecurity best practices
Mastery of Check Point's unified security architecture
Development of in-demand cybersecurity skills
Boosted expertise to run Check Point solutions confidently
Check Point's Cybersecurity Certification Pathway
Advance your cybersecurity career with premier Check Point certifications, from foundational to elite. The certifications validate real-world expertise, with the Master Elite representing the pinnacle of Check Point mastery.

Infinity Specialist Accreditations

Check Point Certified Security Master

Check Point Certified Security Master Elite

Strengthen Your Cybersecurity Workforce with Organizational Training
As cyber threats rapidly evolve, ongoing training and upskilling is critical for organizational resilience. Equip your team with cutting-edge cyber defense capabilities through customized Check Point training from LearnQuest. Our corporate training solutions build workforce alignment with your unique security objectives.
LearnQuest collaborates closely to understand your organization's needs and integrate new talent seamlessly. Whether expanding the skills of current staff or onboarding new hires, our tailored Check Point training fosters a cyber-aware culture and workforce ready to mitigate modern threats.
Don't leave your organization's security to chance. Contact LearnQuest today to discuss Check Point training and certification options focused on your needs. Invest in your people and arm your organization for the challenges ahead. Together, let's secure your success.
Contact Us For A Free Consultation
Frequently Asked Questions
What Check Point training courses do you offer?

We offer a wide range of Check Point courses covering solutions like network security, cloud security, threat prevention, troubleshooting, and automation. Courses are available for all expertise levels, from foundational to advanced.

What are the benefits of getting Check Point training and certification?

Benefits include learning from certified experts, gaining in-demand cybersecurity skills, mastering Check Point's unified security architecture, preparing for globally recognized certifications like CCSA and CCSE, and boosting your ability to run Check Point solutions confidently.

How do your instructors deliver the Check Point training?

Our certified Check Point instructors have real-world experience. They provide engaging instruction through live online, virtual, onsite, and blended delivery options. Courses feature hands-on labs to build critical job skills.

What Check Point certifications can I prepare for?

We offer training preparatory for associate and expert-level certifications like CCSA, CCSE, CCSM, and the elite CCSM certification. Certifications validate expertise across Check Point's comprehensive cybersecurity solutions.

How can you customize Check Point training for my organization?

LearnQuest collaborates to understand your unique training needs, integrating new hires seamlessly. We tailor the curriculum, labs, and delivery to build skills that align with your security objectives and foster a cyber-aware workforce culture.

What makes LearnQuest an ideal Check Point training provider?

As an Authorized Training Center, we offer official Check Point education from certified experts. Our personalized instruction and hands-on labs deliver an exceptional learning experience supported by award-winning customer service.

How do I contact you regarding Check Point training?

You can contact our training advisors toll-free at 877-206-0106 or by email at info@learnquest.com. We offer complimentary consultations to discuss your Check Point training needs and next steps.

What steps can I take to get started with training?

Browse our catalog at learnquest.com, speak to an advisor to discuss your goals, and then enroll in the ideal Check Point courses for your needs. We're here to make your training journey simple and successful. Contact us today!
Need more Information?
Speak with our training specialists to continue your learning journey.
Talk to our team
heres the new schedule