Become an Oracle Expert
Our Oracle training courses are offered in a variety of delivery options such as classroom-based instruction, self-paced training, and instructor-led virtual classes, aimed at ensuring that you and your team get the training that you need.
Need some help? Feel free to contact us for guidance on your Oracle training journey.
Lock in Savings with LearnPass
Make the most of your budget!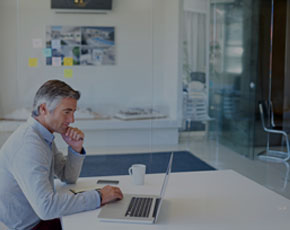 Left this here as an example of original
heres the new schedule
This website uses third-party profiling cookies to provide services in line with the preferences you reveal while browsing the Website. By continuing to browse this Website, you consent to the use of these cookies. If you wish to object such processing, please read the instructions described in our Privacy Policy.