title
Date: xxx
Location: xxx
Time: xxx
Price: xxx
Please take a moment to fill out this form. We will get back to you as soon as possible.
All fields marked with an asterisk (*) are mandatory.
Check Point Training Courses
Our Check Point training courses are offered in a variety of delivery options such as classroom-based instruction, self-paced training, and instructor-led virtual classes, aimed at ensuring that you and your team get the training that you need. LearnQuest is able to offer authorized Check Point training as a reseller of Check Point Learning Partner courses.
Need some help? Feel free to contact us for guidance on your Check Point training journey.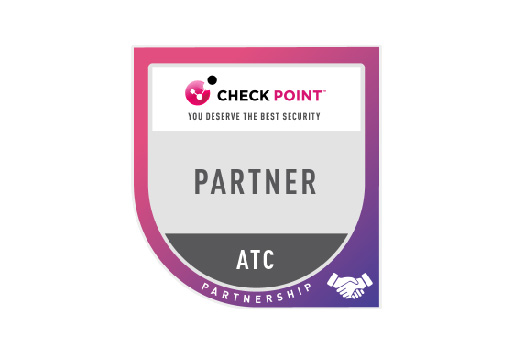 Need more Information?
Speak with our training specialists to continue your learning journey.
Talk to our team