title
Date: xxx
Location: xxx
Time: xxx
Price: xxx
Please take a moment to fill out this form. We will get back to you as soon as possible.
All fields marked with an asterisk (*) are mandatory.
UiPath Training Courses
Become an expert in UiPaths robotic process automation technology. Learn how to monitor user activity to automate repetitive front and back-office tasks, such as customer relationship management or enterprise resource planning, with our UiPath authorized training classes.
Browse All Topics
Explore our full range of UiPath training courses and certifications to advance your RPA skills.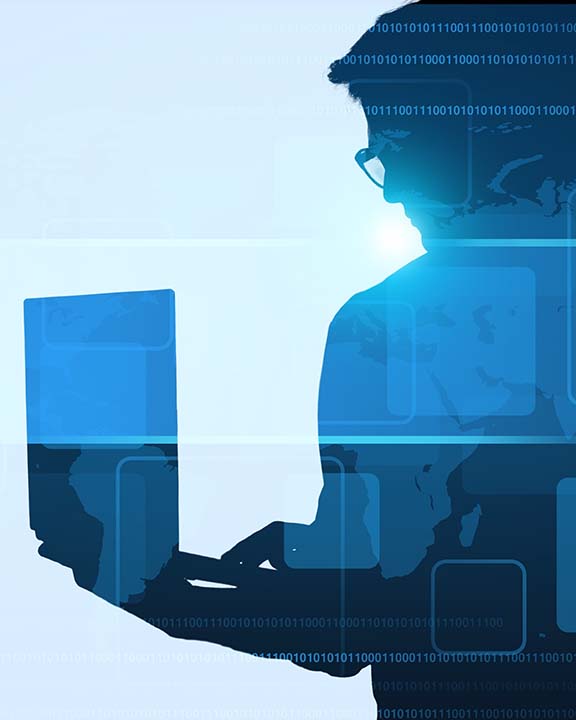 UiPath and LearnQuest Unleash the Future of Automation
UiPath stands at the forefront of robotic process automation (RPA). Renowned for its user-friendly interface and powerful capabilities, UiPath's RPA platform empowers businesses globally to automate repetitive tasks across diverse industries. With a commitment to innovation, UiPath plays a pivotal role in driving digital transformation enhancing operational efficiency, accuracy, and agility for enterprises.
As UiPath's authorized training partner, LearnQuest offers comprehensive programs to empower individuals and organizations with the skills needed for UiPath's cutting-edge RPA platform. Recognized for its expertise in professional development, LearnQuest ensures that businesses maximize automation benefits through hands-on courses and expert instruction, creating a workforce proficient in navigating the evolving landscape of digital transformation. Together, UiPath and LearnQuest form a dynamic partnership, delivering innovative solutions and equipping professionals for success in robotic process automation.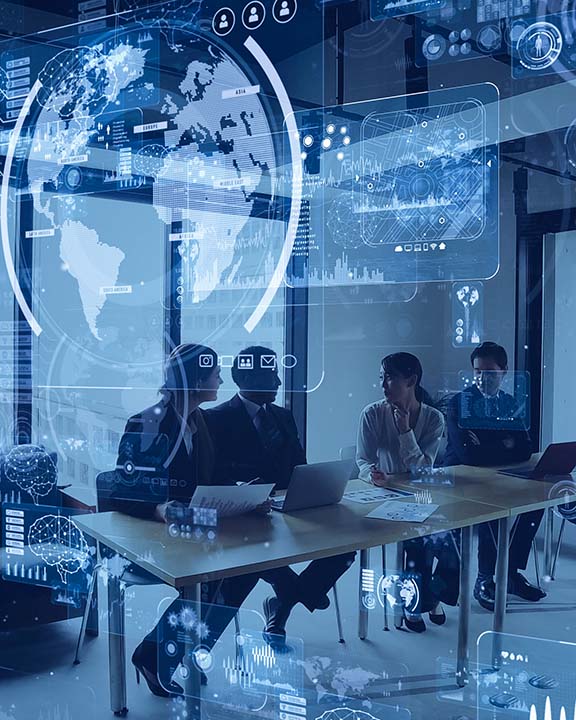 Unlocking Potential: The Benefits of UiPath Training
Hands-On Expertise: UiPath training provides participants with practical, hands-on experience, ensuring a deep understanding of UiPath's RPA platform.
Efficient Automation: Professionals gain skills to automate complex, rule-based tasks across diverse industries, enhancing operational efficiency within organizations.
User-Friendly Interface Mastery: Training covers the ins and outs of UiPath's interface, empowering participants to navigate and utilize the platform seamlessly.
Stay Current with Innovations: Participants are kept up-to-date with the latest RPA advancements to remain agile in the evolving digital landscape.
Agility in Digital Transformation: UiPath training equips professionals to navigate the evolving digital landscape and adopt automation strategies.
Contributing to Operational Excellence: By investing in UiPath training, businesses cultivate a workforce to strategically implement automation for operational excellence.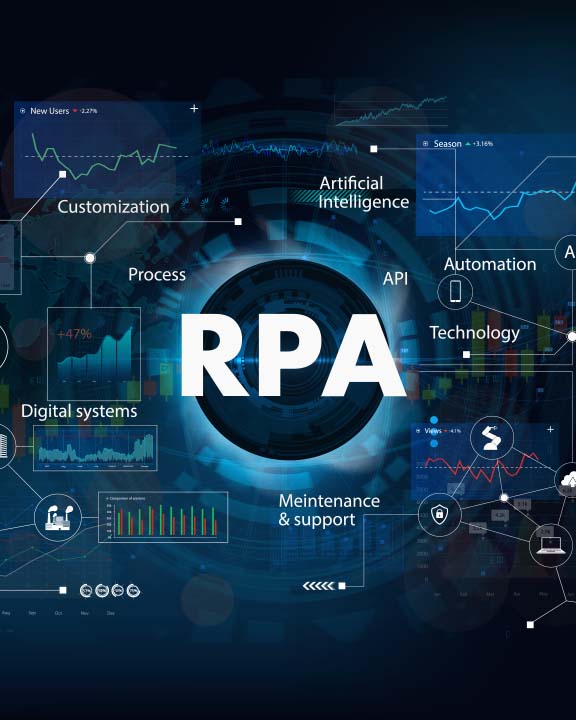 UiPath Certifications
Reveal your true potential with UiPath Certifications. These certifications serve as the ultimate key to unlock your full potential and show off your expertise:
UiPath Certified RPA Associate (UiRPA):
The UiPath Certified RPA Associate (UiRPA) certification evaluates problem-solving and process skills, testing the ability to build simple automation solutions. Suited for various roles, including Junior RPA Developers, RPA Architects, Solution Architects, Business Analysts, college graduates, and others, UiRPA serves as the initial step for professionals aiming to advance.
UiPath Certified Advanced RPA Developer (UiARD):
Designed for individuals with over 6 months of RPA development experience, the UiPath Certified Advanced RPA Developer (UiARD) certification delves into deeper RPA expertise, covering the Robotic Enterprise Framework and complex, efficient RPA solutions. Targeting advanced RPA Developers, Solution Architects, and RPA Architects, UiARD certification is a testament to advanced RPA proficiency.
UiPath Certified Automation Business Analyst (UiABA):
The UiPath Certified Automation Business Analyst (UiABA) certification assesses skills in requirements gathering, process analysis, and automation design using the UiPath Solution Suite. Tailored for technical, analytical, and management roles like Automation Business Analysts and Project Managers, UiABA is recommended for candidates with over 2 years of Business Analyst experience and automation project participation using UiPath.
Elevate Your Team: UiPath Upskilling and Reskilling with LearnQuest
UiPath's upskilling and reskilling programs, in collaboration with LearnQuest, offer tailored learning paths for organizations. Whether enhancing the skills of existing RPA practitioners or introducing newcomers to automation, these programs ensure a customized approach.
Incorporating UiPath upskilling cultivates a continuous learning environment, keeping teams ahead in the dynamic field of RPA. LearnQuest's expertise ensures efficient program implementation, covering technical aspects and emphasizing practical application for effective automation strategies.
LearnQuest goes further by offering free consulting, aiding organizations in identifying skill gaps, and seamlessly integrating UiPath's RPA solutions.
Investing in UiPath upskilling maximizes returns by empowering teams with the latest skills, enhancing productivity, and preparing for future challenges. Leverage LearnQuest's free consulting to explore how UiPath upskilling can elevate your team and position your organization for sustained success in the digital era.
Contact Us For A Free Consultation
Frequently Asked Questions
What are some key benefits of UiPath training from LearnQuest?

Key benefits include gaining hands-on expertise, learning to automate complex tasks efficiently, mastering UiPath's user-friendly interface, staying updated on innovations in RPA, and developing agility in digital transformation. Training equips professionals to implement automation for operational excellence strategically.

What UiPath certifications are available?

UiPath offers the UiPath Certified RPA Associate (UiRPA), UiPath Certified Advanced RPA Developer (UiARD), and UiPath Certified Automation Business Analyst (UiABA) certifications. Each tests different aspects of RPA proficiency.

Who should pursue UiPath certifications?

UiRPA is suited for roles like RPA developers, architects, analysts, graduates, etc. UiARD is for advanced developers and architects with 6+ months of experience. UiABA is recommended for analysts, project managers, and architects with 2+ years of experience.

How can organizations benefit from UiPath upskilling with LearnQuest?

UiPath upskilling trains teams on the latest RPA skills, boosting productivity and preparing organizations for the future. LearnQuest tailors programs, identifies skill gaps and aids implementation for maximum impact. Upskilling creates a culture of continuous learning.

Why invest in UiPath upskilling for your team?

Investing in upskilling empowers teams to leverage UiPath's automation solutions fully. With the latest skills and expert guidance from LearnQuest, organizations enhance productivity, efficiency, and their competitive edge in digital transformation.

How can you get started with UiPath upskilling?

Contact LearnQuest for a free consultation on integrating UiPath upskilling. LearnQuest will assess your needs, identify skill gaps, and recommend customized training to elevate your team. Upskilling enables organizations to maximize the returns from RPA investment.
Need more Information?
Speak with our training specialists to continue your learning journey.
Talk to our team