title
Date: xxx
Location: xxx
Time: xxx
Price: xxx
Please take a moment to fill out this form. We will get back to you as soon as possible.
All fields marked with an asterisk (*) are mandatory.
EPI Training Courses
Learn how to design, implement, optimize, test, operate, and maintain their mission-critical data center to meet and exceed business expectations with our EPI authorized training courses.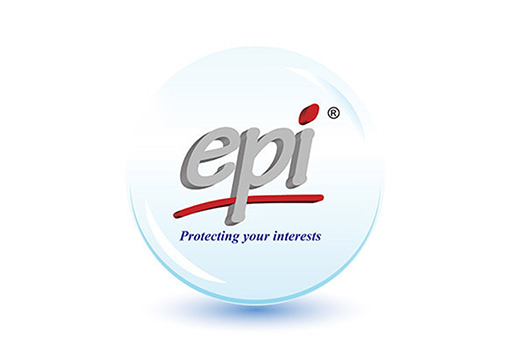 Need more Information?
Speak with our training specialists to continue your learning journey.
Talk to our team