title
Date: xxx
Location: xxx
Time: xxx
Price: xxx
Please take a moment to fill out this form. We will get back to you as soon as possible.
All fields marked with an asterisk (*) are mandatory.
Teradata Training Courses
Accelerate your knowledge of data warehousing industry topics, assist IT Staff in acquiring Teradata essential skills and concepts, and lead the entire enterprise in a deep dive into data processing strategies and all Teradata functionalities with our internally developed training.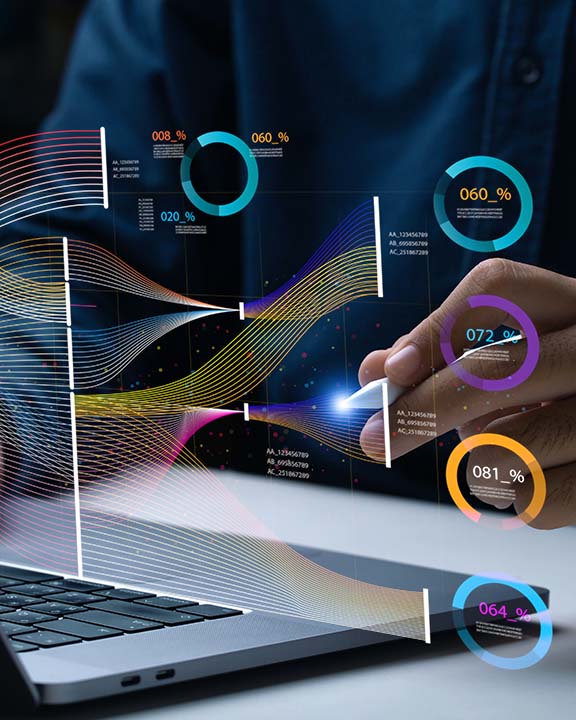 Advance Data Skills Through LearnQuest's Teradata Training
Teradata enables enterprises to securely collect, store, and analyze large volumes of organizational data, consolidating it into a high performance analytics platform optimized for complex queries. Its scalable on-premises and cloud-based solutions empower companies across industries to extract valuable insights from data.
LearnQuest offers Teradata training that provides professionals hands-on learning to advance their data analytics, warehousing, and integration skills across flexible delivery models. Teradata courses equip IT experts with in-demand expertise to apply immediately on the job to extract greater value from organizational data.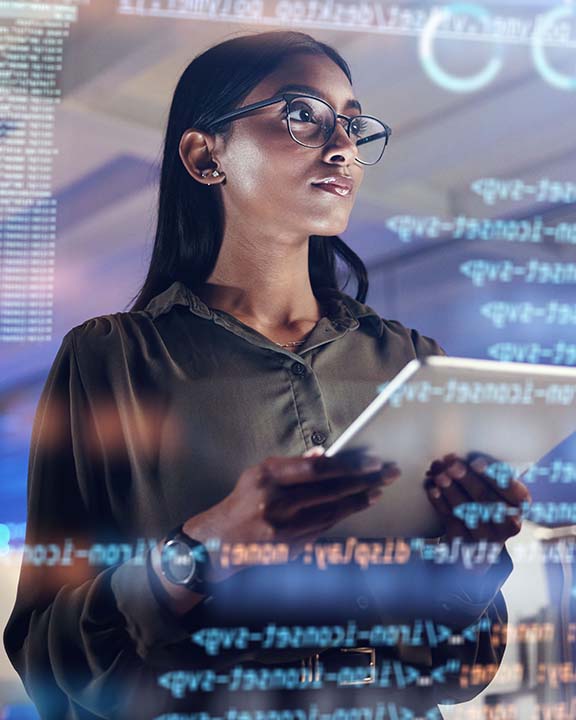 Deriving Value Through Teradata Training
Managing insights from large-scale enterprise data presents complex skill demands. Comprehensive Teradata training enables IT professionals to maximize analytical returns through sophisticated capabilities development, including:
Design and management of high performance data warehousing
Data integration and unified structuring for business analysis
Multi-dimensional analysis driving data-backed decision making
Industry-recognized Teradata certifications
Advancing into analytics-focused roles
With broadened Teradata fluency from training, professionals can handle elaborate data scenarios, ensuring integrity to produce business intelligence that positions organizations to thrive.
Upskilling your Team with LearnQuest Teradata Training
Developing strong data analytics skills across your IT and business teams unlocks the full potential of data-driven transformation within your organization. With our expertise in delivering impactful Teradata training, LearnQuest can collaborate closely with your learning and development leaders on comprehensive upskilling initiatives tailored to evolving needs.
We offer flexible training delivery models including onsite, online, and self-paced learning with role-based Teradata certification aligned to your team members' data warehousing, integration and analytics responsibilities. Drawing from proven training methodologies, our Teradata courses empower professionals with immediately relevant knowledge to support your data modernization plans.
Let's explore the possibilities together. Contact us for a complimentary consultation on building Teradata expertise across your organization's people, processes and tech stacks to accelerate returns from your data investments. With future-forward analytic skills, your teams can generate insights integral to competitive agility and sustained performance.
Contact Us For A Free Consultation
Frequently Asked Questions
What Teradata courses do you offer?

We offer a comprehensive curriculum covering all major Teradata offerings. This includes courses on Teradata Database, Teradata Tools and Utilities, SQL, Aster Analytics, Data Warehousing, and Certification Exam Prep for various Teradata certifications.

What formats are available for Teradata training?

We provide flexible Teradata training formats including online instructor-led, virtual classroom, onsite delivery at your location, and self-paced eLearning. This allows you to select the best approach to meet your schedule and learning needs.

What level of Teradata knowledge is needed?

Our Teradata curriculum accommodates all levels, from foundational overviews to advanced administration and performance tuning. Those new to Teradata can start with Introductory courses while experienced users can select more specialized offerings to advance their skills.

What benefits can my organization expect?

With Teradata training from LearnQuest, your team gains skills to securely manage growing enterprise data volumes while driving more impactful analytics and insights via Teradata Vantage and related solutions.

How can you help us build an enterprise training plan?

Contact us for a complimentary consultation on skills assessment, tailored curriculum design, delivery planning and Teradata certification/badging strategies customized for your organization. Our expertise in enterprise training ensures your plan aligns to key objectives.
Need more Information?
Speak with our training specialists to continue your learning journey.
Talk to our team