title
Date: xxx
Location: xxx
Time: xxx
Price: xxx
Please take a moment to fill out this form. We will get back to you as soon as possible.
All fields marked with an asterisk (*) are mandatory.
Oracle Training Courses
Acquire cloud knowledge and certification. Learn how to run your entire application portfolio and mission-critical workloads in the cloud with our Oracle authorized training classes.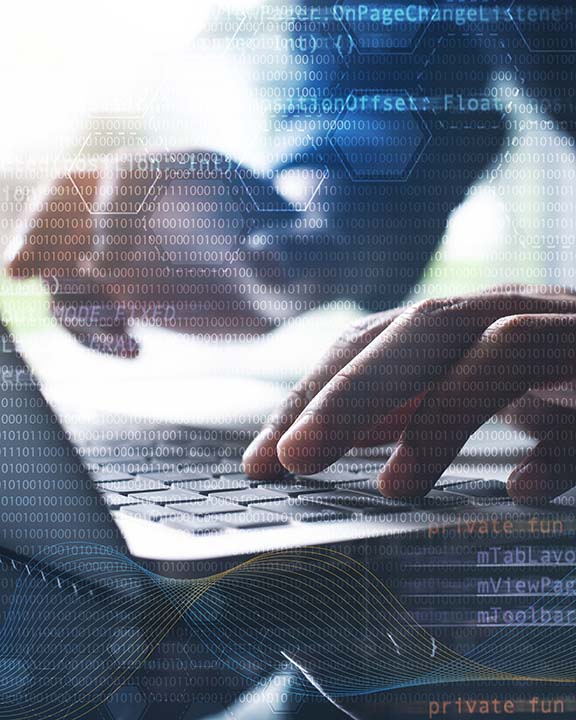 Developing Oracle Expertise with LearnQuest
Oracle is a leading computer technology company specializing in database software, cloud computing platforms, and enterprise software. Oracle has grown organically and through acquisitions into one of the largest technology companies providing database systems, financial planning tools, and cloud services.
In addition, Oracle offers a wide range of training and certification programs to help professionals develop skills using Oracle technologies. LearnQuest provides instructor-led classes, virtual training, on-site courses, training on demand, and other services to enable expertise with Oracle database, cloud platforms, applications, and other offerings. The LearnQuest course catalog allows users to build skills needed for administering, developing, and getting certified on Oracle products.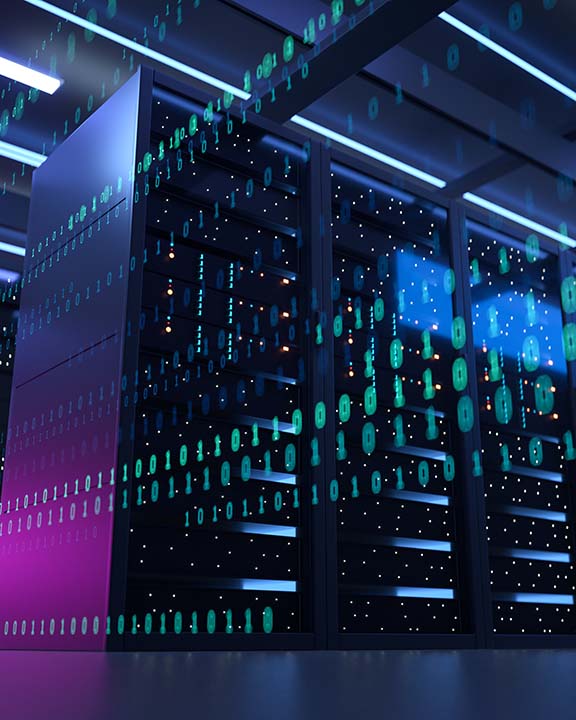 Key Benefits of Oracle Training
Getting trained on Oracle's technologies and products offers professionals and organizations significant advantages, including:
Increased Productivity: Faster skill development to enhance Oracle productivity and performance.
Career Advancement: Gain Oracle certifications to advance professionally and earn higher salaries.
Better Investment Outcomes: Optimize Oracle environments to achieve full return on investments.
Reduced Downtime: Minimize system disruptions through skills that maintain high availability.
Enhanced Security Posture: Build expertise to meet security best practices and improve data safety.
Support Innovations: Stay on top of new capabilities like AI and machine learning by continuous learning.
Realize Oracle's Full Potential with LearnQuest
LearnQuest helps organizations unlock more value from their Oracle investments through customized employee training programs. Role-based education paths rapidly build skills for DBAs, developers, IT architects and operations professionals.
With flexible on-site, virtual, and on-demand training options, LearnQuest makes it easy to upskill global teams. Expert Oracle instructors provide real-world coaching to meet business goals.
LearnQuest Oracle training helps lower TCO, drive user adoption, deliver faster rollout, and future-proof technical teams. The long-term gains outweigh the training costs.
Contact us today for a free consultation and to discuss your organization's Oracle training needs. Our experts can help assess skills gaps and build a learning roadmap tailored to your strategic objectives.
Contact Us For A Free Consultation
Frequently Asked Questions
What types of Oracle training does LearnQuest offer?

LearnQuest offers a comprehensive catalog of authorized Oracle training courses covering database, middleware, analytics, cloud applications, infrastructure, Java, and more. Training is available in instructor-led, virtual, on-demand, and on-site delivery formats.

Why choose LearnQuest for Oracle training?

LearnQuest only uses experienced Oracle experts as instructors. Our flexible training options make it easy to fit learning around your schedule. Hands-on classes allow practicing concepts critical for passing Oracle's tough certification exams.

How can organizations benefit from Oracle training?

LearnQuest provides customized Oracle training programs to help organizations lower TCO, drive user adoption of solutions, deliver projects faster, and prepare technical teams for the future. On-site training also ensures consistent skill development.

How quickly can my team get trained on new Oracle products?

With LearnQuest's guaranteed-to-run course schedule and private group training options, we can deliver training on new Oracle solution rollouts in just weeks based on your launch plans. Contact us to discuss schedule needs.
Need more Information?
Speak with our training specialists to continue your learning journey.
Talk to our team