title
Date: xxx
Location: xxx
Time: xxx
Price: xxx
Please take a moment to fill out this form. We will get back to you as soon as possible.
All fields marked with an asterisk (*) are mandatory.
Adobe Training Courses
Discover our catalog of authorized Adobe courses, covering everything from Adobe Dreamweaver and ColdFusion to the Adobe Creative Suite. Step up your design and photography skills with our Photoshop CC and Illustrator CC courses or learn production-quality video editing with our Premier Pro and After Effects training.
Browse All Topics
Explore our full range of authorized training across Adobe's creative apps and services. From photography to video, design to development, we offer comprehensive courses to take your skills to the next level.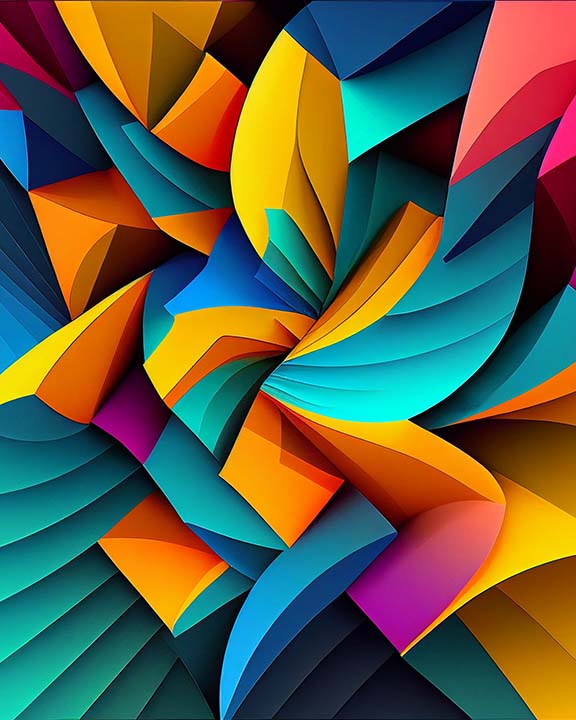 Mastering Adobe's Creative Realm: LearnQuest's Training Excellence
Adobe is a pioneering force in digital creativity, offering innovative software solutions that push the boundaries of artistic expression. Their cutting-edge suite is complemented by LearnQuest, the premier training provider renowned for empowering individuals and organizations to master Adobe's powerful creative tools through impactful programs.
With a focus on hands-on learning and instruction from experts, LearnQuest provides comprehensive training in Adobe software. Our immersive programs blend theory and practical application to ensure learners not only understand core concepts but also gain advanced skills to unlock the full potential of Adobe's creative applications.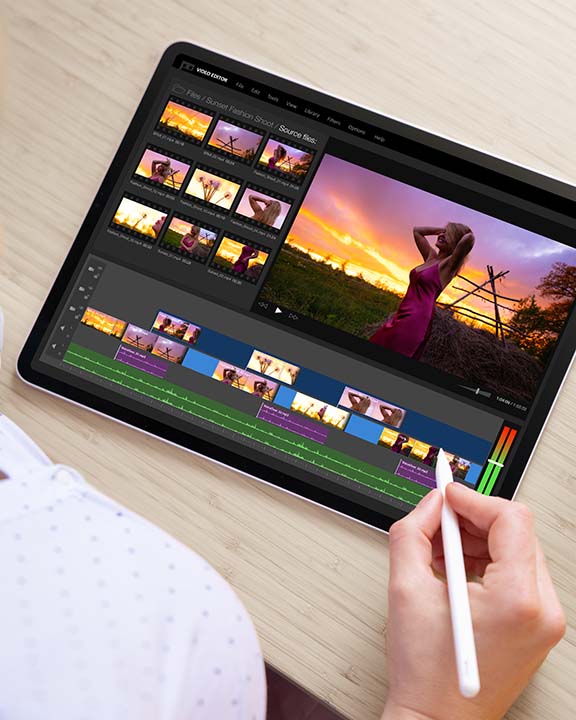 Unlocking Potential: Benefits of Adobe Training with LearnQuest
Expert-Led Instruction: Learn from seasoned instructors with deep expertise in Adobe's creative suite, ensuring a comprehensive understanding of the software's capabilities.
Hands-On Learning: Engage in practical, hands-on exercises that provide real-world application scenarios, allowing participants to reinforce their skills and build confidence.
Customized Curriculum: Benefit from tailored training programs designed by LearnQuest to meet the diverse needs of learners, accommodating both beginners and advanced users.
Industry-Relevant Skills: Acquire skills and knowledge that are directly applicable to industry demands, enhancing professional capabilities and employability.
Certification Opportunities: Access pathways to official Adobe certifications through LearnQuest's training programs, validating and recognizing participants' proficiency in Adobe's creative tools.
Flexible Learning Options: Enjoy the convenience of flexible learning schedules, with online and on-site training options, allowing participants to choose the format that best suits their needs and preferences.
Upskill Your Team with Us
LearnQuest provides customized Adobe software training to help organizations upskill their teams. Our experts tailor onboarding and skills development programs mapped to your workflows, ensuring your employees become proficient in mission-critical Adobe applications.
Training options include virtual instructor-led courses and self-paced online learning. LearnQuest's enterprise platform enables easy assignment and tracking of training plans.
Optimize your Adobe training curriculum through a free consultation with LearnQuest. Our team will assess your needs and partner with you to meet your strategic goals.
Contact LearnQuest today to discuss how customized Adobe training can boost your organization's productivity.
Contact Us For A Free Consultation
Frequently Asked Questions
What Adobe courses does LearnQuest offer?

LearnQuest provides Adobe courses covering a wide range of topics, including Photoshop, Illustrator, Premier Pro, After Effects, Acrobat, Animate, Audition, Captivate, ColdFusion, Dreamweaver, and more. Our catalog encompasses both foundational and advanced courses to cater to diverse skill levels.

How are LearnQuest's Adobe training programs structured?

Our Adobe training programs feature a mix of expert-led instruction and hands-on learning. Participants engage in practical exercises that reinforce theoretical concepts, ensuring a comprehensive understanding of Adobe's creative tools.

What are the benefits of choosing LearnQuest for Adobe training?

LearnQuest's Adobe training comes with several advantages, including expert-led instruction, customized curriculum, hands-on learning experiences, industry-relevant skills acquisition, certification opportunities, flexible learning options, and continuous support. These elements combine to ensure a holistic and effective learning experience.

How can organizations benefit from LearnQuest's Adobe training for teams?

LearnQuest offers customized Adobe software training for organizations. Our experts tailor programs to align with your workflows, ensuring teams become proficient in mission-critical Adobe applications. Training options include virtual instructor-led courses and self-paced online learning.

How can I schedule Adobe training for my team or organization?

Contact LearnQuest for a free consultation to discuss your organization's needs and goals. Our team will work with you to develop a customized Adobe training plan that optimally aligns with your strategic objectives.
Need more Information?
Speak with our training specialists to continue your learning journey.
Talk to our team