title
Date: xxx
Location: xxx
Time: xxx
Price: xxx
Please take a moment to fill out this form. We will get back to you as soon as possible.
All fields marked with an asterisk (*) are mandatory.
CompTIA Training Courses
Accelerate your skills with our comprehensive selection of vendor-authorized CompTIA Training in networking, UNIX, imaging, or mobile computing. Initiate training for your IT team in these areas, and lead your entire enterprise in esteemed professional certification credentials in A+, Network+, Security+, CASP, and more.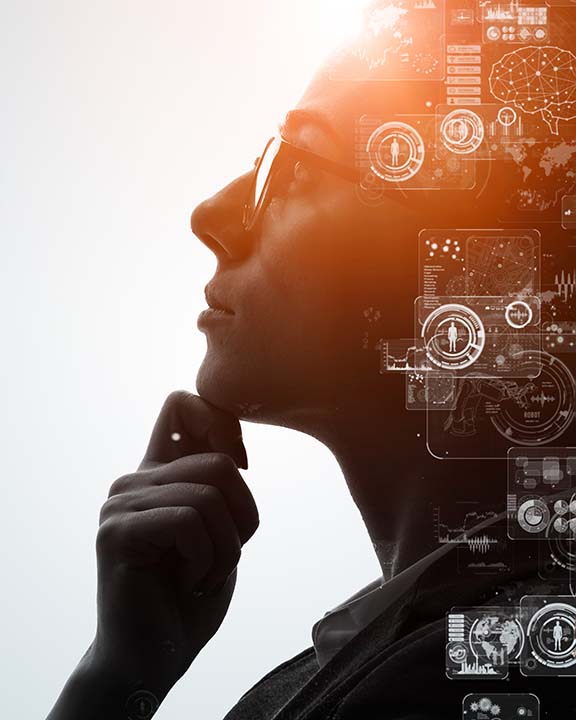 Unlock Your Potential with CompTIA Certification Training from LearnQuest
CompTIA, the Computing Technology Industry Association, stands as a leading global provider of vendor-neutral IT certifications and advocacy for the technology industry. Established in 1982, CompTIA has played a pivotal role in shaping the IT landscape by providing a comprehensive suite of certifications covering a wide range of IT domains, including networking, security, cloud computing, and more.
CompTIA sets the gold standard with highly-regarded certifications that benchmark expertise and serve as must-have credentials for IT professionals and organizations. As an authorized CompTIA training partner, LearnQuest provides exceptional preparation for these premier certifications.
CompTIA Certifications
CompTIA offers a wide range of globally-recognized certifications that validate core knowledge and skills in key IT job roles. Select your area of interest below to explore the top CompTIA certifications that can advance your career:
IT Support Specialist
Network Administrator
Cybersecurity Manager
Data Analyst
Software Developer
IT Project Manager
Security Analyst
Security Engineer
Security Architect
Penetration Vulnerability Testers Analysts
IT Security Auditor
Help Desk Support Specialist
Network Engineer
Systems Administrator
Server Administrator
Cloud Engineer
Cloud Architect
Database Administrator
Data Engineer
Software Engineer
Ecommerce Developer
DevOps Engineer
Quality Assurance (QA) Analyst
Web Developer
Web Designer
Front End Developer
User Interface (UI) / User Experience (UX) Designer
AI Engineer
IoT Solutions Architect
Data Scientist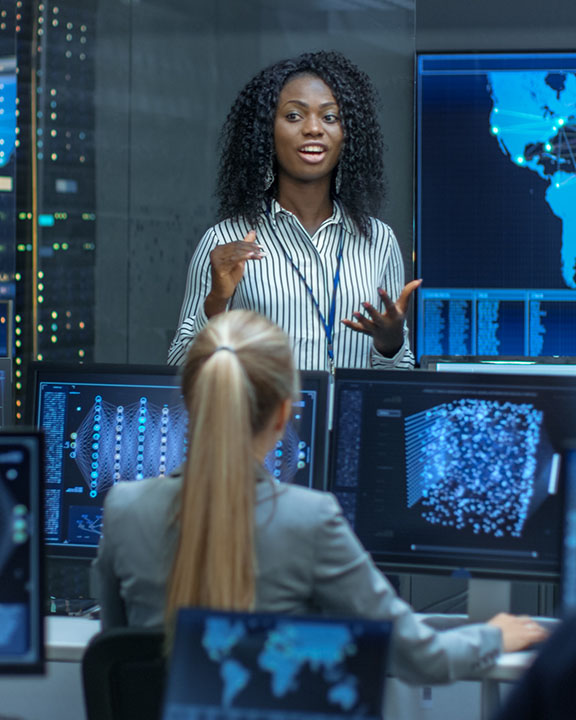 Why CompTIA Certifications Are the Smart Choice
For over 30 years, CompTIA has been the leading provider of vendor-neutral certifications that cover foundational and specialized IT skills across various domains. Here are some of the key reasons why CompTIA certifications are considered the gold standard:
Globally recognized credentials that are endorsed by major companies and organizations. CompTIA certs validate expertise in essential tech areas.
Developed with input from thousands of IT experts to ensure the certs cover skills employers are looking for. CompTIA exams are regularly updated to align with current job roles.
Provide a springboard for an IT career or advancement for those already in the field. Many jobs require or prefer CompTIA certs.
Offer flexibility no matter your experience level or chosen tech career path. Certs range from entry-level to expert, spanning diverse IT areas.
Backed by first-rate CompTIA Authorized training partners like LearnQuest that prepare you thoroughly for the exams.
Once earned, CompTIA certs are good for life so you don't have to renew them. They attest to attained skills and knowledge.
Powering Your Organization Through Continuous Learning and Development
New technologies and methodologies emerge every day in the fast-paced tech landscape. This makes ongoing training and upskilling essential for organizations seeking to remain competitive and harness innovations.
LearnQuest partners with you to build a comprehensive workforce development program tailored to your strategic goals and needs. Our flexible onsite, online, and blended delivery models provide:
Continuous reskilling and upskilling to adapt to new roles and tech
Targeted training to bridge competency gaps
Immersive onboarding to boost new hire productivity
Industry-recognized CompTIA certifications to validate expertise
Hands-on, real-world training to engage learners
Impactful experiences that drive growth and opportunities
Let our learning strategists analyze your needs and craft an organizational training solution that drives results. Contact LearnQuest today for a free consultation. We're committed to helping your workforce gain the skills and knowledge to move your organization forward.
Contact Us For A Free Consultation
Free CompTIA Training Resources at LearnQuest
Learn more about CompTIA topics by exploring our extensive library of free articles, webinars, white papers, and case studies.
Frequently Asked Questions
What certifications does LearnQuest offer training for?

LearnQuest offers authorized training courses for the full suite of CompTIA certifications. This includes A+, Network+, Security+, Linux+, Server+, Cloud+, CySA+, PenTest+, CASP, and more.

What types of training delivery options do you provide?

We provide CompTIA exam prep through multiple flexible formats: self-paced eLearning, virtual instructor-led classes, onsite training at your facility, blended learning, and more.

How do your instructors deliver training?

Our expert instructors utilize interactive teaching methods like hands-on labs, group discussions, use cases, and performance-based questions to engage learners and reinforce skills.

Do your courses prepare for the latest exam objectives?

Yes, our training is continually updated to cover the current exam domains and objectives for each CompTIA certification exam.

How can your training help my organization?

We offer customized corporate training solutions, competency assessments, and learning roadmaps to upskill your staff with the latest tech skills and CompTIA credentials.

What makes your CompTIA training better than self-study?

With guided instruction from certified experts, structured curriculum, hands-on labs, and performance feedback, our training ensures comprehension and prepares you fully for passing CompTIA exams.

Do you offer guaranteed-to-run course dates?

We guarantee courses will run on scheduled dates, even with only one registered student. You can start training when you need it.

How can you help reskill my employees to new roles?

We create customized training plans to reskill employees by developing new competencies needed for changing roles in your organization.

How can you help close skills gaps in my organization?

With skills gap assessments, we identify areas for growth across your workforce and tailor training to address those gaps at scale.
Need more Information?
Speak with our training specialists to continue your learning journey.
Talk to our team