title
Date: xxx
Location: xxx
Time: xxx
Price: xxx
Please take a moment to fill out this form. We will get back to you as soon as possible.
All fields marked with an asterisk (*) are mandatory.
Agile/Scrum Training Courses
Skill up in the latest agile methodologies with our comprehensive Agile/Scrum training and certification courses. We offer everything from introductory workshops to advanced, accredited courses for systems development, team facilitation, DevOps, and more. All courses are taught by experienced instructors. Format options include in-person or virtual classes to suit your needs. Enroll today and boost your career with fully comprehensive Agile/Scrum training!
Course List
Featured Subscription

Access Red Hat learning whenever you want it. And, succeed with a learning solution that is quick, effective and prescriptive.

Learn more...

Featured Course

DO040-RHT-VC

Learn the basics of agile integration Red Hat Agile Integration Technical Overview (DO040) provides a technical introduction . . .

Duration:

30 Days

??schedule-class-word??:

??schedule-class-word??

Delivery Format:

Self Paced

Price:

??price??

Self Paced

Agile/Scrum

Red Hat Agile Integration Technical Overview Video Classroom

We're sorry there are no current courses meeting your filters, but please contact a training advisor who can suggest alternatives aligned with your goals and interests.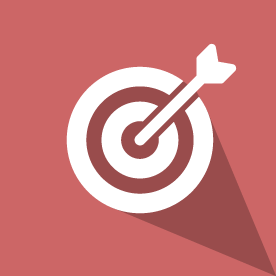 Get Personalized Training Solutions
Need a personalized solution for your Training? Contact us, and our training advisors will guide you.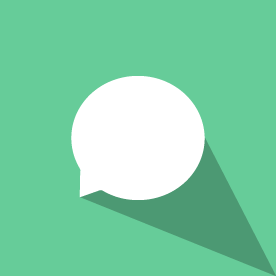 Need Help? We're Here!
Have questions about courses, instruction, materials covered, or finding the right fit? We're here to help!
Need more Information?
Speak with our training specialists to continue your learning journey.
Talk to our team