LearnQuest's Training Administration services does just that. This unique service supports and allows your Training Department or Corporate University to become more proactive in attending to the critical needs of their internal clients while LearnQuest provides Best of Breed Training Class Search, Registration, Confirmation, Vendor Management, Training Needs Assessment, Scheduling, Delivery, Evaluation, etc.
Rationale
LearnQuest's Training Administration services works closely with your group to offload the daily non-value added activities of any IT Training organization. This provides your Training Directors, Managers and Coordinators the time to focus on the value added activities of Skills/Competency Management, Internal Marketing, Needs Gathering, and Technology Consistency. Also, by selecting LearnQuest as your Training Outsourcing Vendor, your organization is guaranteed consistent yet flexible delivery and the advantage of volume pricing, discounts, rebates, and educational grants.
Methodology
As an ACCET accredited institution, LearnQuest embodies the highest levels of education and training administration excellence. Through our Training Administration service, LearnQuest passes our credentials and experience to our customers' internal training events. LearnQuest forms the strongest possible Partnership with our customers. We work with IT management to learn all about their needs so they are guaranteed to receive the most targeted and customized training possible. By having an intimate knowledge of your technology strategy and corporate culture, you receive the benefit of our vast industry experience when we recommend, coordinate and deliver training for your IT staff. This includes not only LearnQuest's services, but also the utilization of your existing training investment (E-Learning, IBT) and vendor relationships.
Lock in Savings with LearnPass
Make the most of your budget!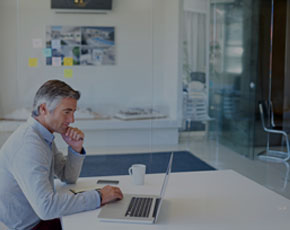 Left this here as an example of original
heres the new schedule