The LearnQuest catalog features a robust selection of internally developed Teradata training. Accelerate your knowledge of data warehousing industry topics, assist IT staff in acquiring Teradata key skills and concepts, and lead the entire enterprise in a deep-dive of data processing strategies and all Teradata functionalities. Start your training program with the popular LearnQuest courses, CFLQ-100 Teradata Basics and CFLQ-105 Teradata SQL.
A public, American enterprise software company founded in 1979, Teradata Corporation products consolidate data and prepare it for analysis. The vendor produces and sells, most notably, a relational database management system (RDBMS) and integrated data warehouse hardware and software.
Lock in Savings with LearnPass
Make the most of your budget!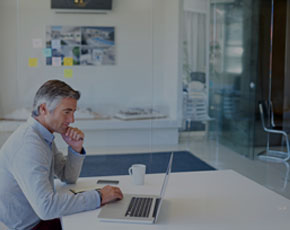 Left this here as an example of original
heres the new schedule
This website uses third-party profiling cookies to provide services in line with the preferences you reveal while browsing the Website. By continuing to browse this Website, you consent to the use of these cookies. If you wish to object such processing, please read the instructions described in our Privacy Policy.