Make your online presence stand out
Learn how to design, create, and manage websites, applications, and computer programs with Microsoft Visual Studio. Our courses will teach you creative design, advanced programing skills, and development techniques.
Choose from our suite of Microsoft Visual Studio training courses and get started today!

Lock in Savings with LearnPass
Make the most of your budget!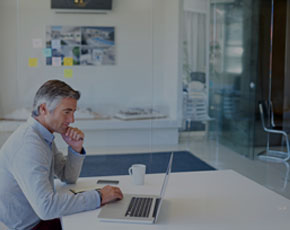 Left this here as an example of original
heres the new schedule
This website uses third-party profiling cookies to provide services in line with the preferences you reveal while browsing the Website. By continuing to browse this Website, you consent to the use of these cookies. If you wish to object such processing, please read the instructions described in our Privacy Policy.