Begin Your Miscellaneous Training Journey
With our extensive catalog of courses, you can master the necessary skills to become an Miscellaneous expert.
Our Miscellaneous training courses are offered in a variety of delivery options such as classroom, self-paced training, and instructor-led virtual classes, all aimed at helping you and your team get the training that you need.
Need some help? Feel free to contact us for guidance on your Miscellaneous training journey.
Lock in Savings with LearnPass
Make the most of your budget!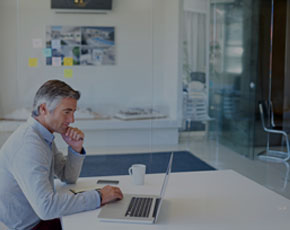 Left this here as an example of original
heres the new schedule