title
Date: xxx
Location: xxx
Time: xxx
Price: xxx
Please take a moment to fill out this form. We will get back to you as soon as possible.
All fields marked with an asterisk (*) are mandatory.
Mirantis Training Courses
Extend your expertise in developing and maintaining container and cloud infrastructure management solutions based on Kubernetes and OpenStack with our Mirantis authorized training classes.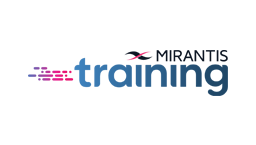 Browse All Topics
LearnQuest provides the complete Mirantis course catalog. Our hands-on training prepares IT teams to master Mirantis technologies, including Kubernetes, OpenStack, cloud-native development, and containers.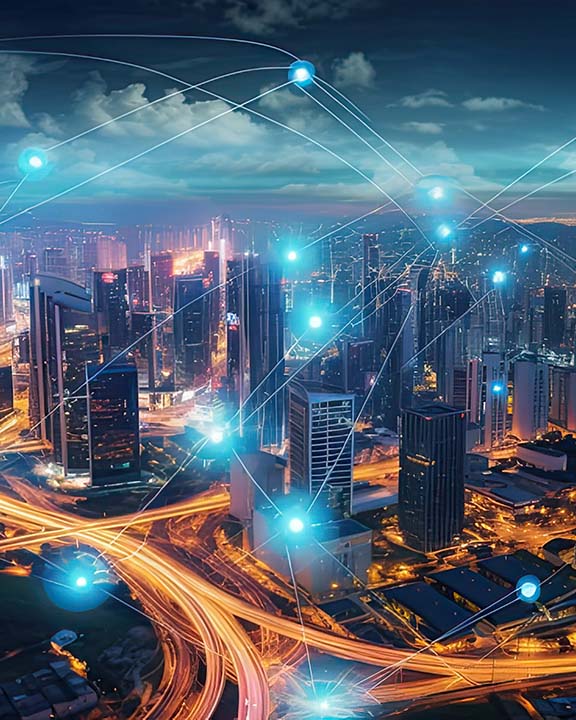 Innovative Solutions from Mirantis, Expert Training from LearnQuest
As a pioneer in open source cloud computing, Mirantis delivers cutting-edge Kubernetes and OpenStack solutions to empower enterprises building modern cloud infrastructure. Their expertise in cloud operations and contributions to projects like Docker has cemented Mirantis' reputation as a trusted partner for IT leaders undertaking digital transformation.
To ensure customers fully leverage their solutions, Mirantis partners with LearnQuest to provide comprehensive training and certification. As an authorized partner, LearnQuest gives developers, administrators, and architects the hands-on skills to master Mirantis software through a range of courses. By complementing innovative products with professional training, Mirantis and LearnQuest deliver the knowledge organizations need to succeed with open source in the cloud.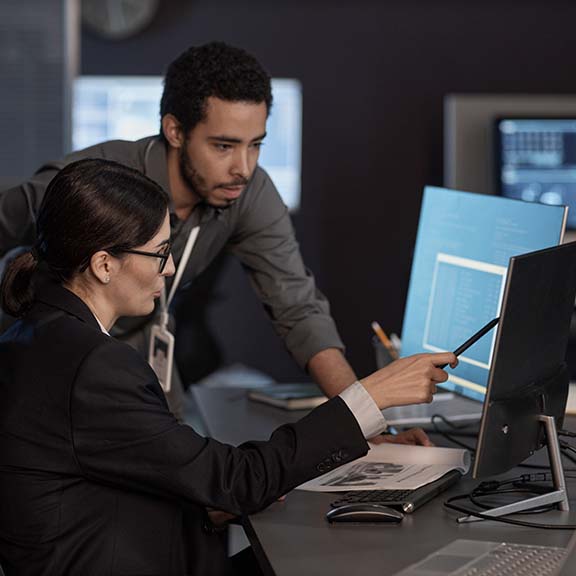 The Benefits of Mirantis Training
To fully leverage Mirantis' innovative open source solutions, specialized training is key. Through Mirantis training from authorized partner LearnQuest, IT professionals gain the hands-on skills to maximize Mirantis software.
Mirantis training provides numerous benefits:
Comprehensive expertise deploying, managing, and scaling Mirantis environments
Access to official Mirantis courseware and curriculum
Opportunities to gain validated Mirantis certifications
Skills to optimize performance and efficiency when running Mirantis
Insights into containerization, cloud native architecture, and open source
Flexible virtual, on-demand, and private group training formats
Post-class support from Mirantis certified instructors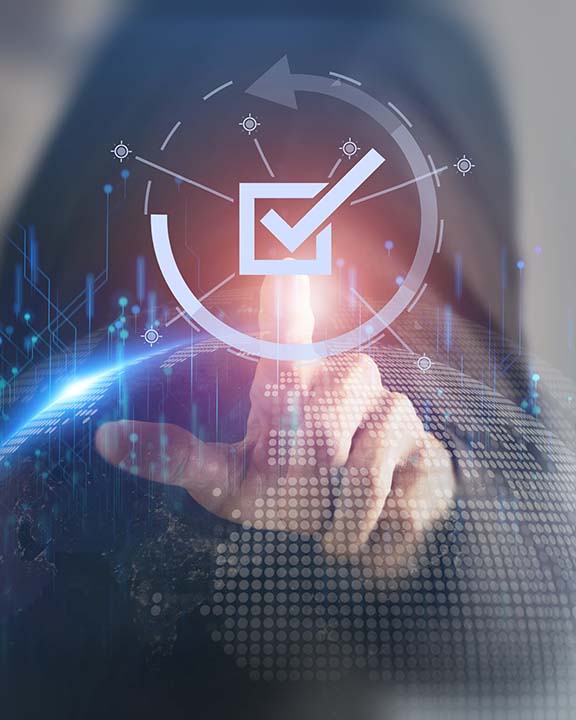 Mirantis Certifications
Validate your skills and showcase your expertise with Mirantis certifications. By passing rigorous exams developed in partnership with leaders like Docker and CNCF, you can earn industry-recognized credentials that demonstrate your capabilities in cutting-edge technologies.
DCA (Docker Certified Associate): Establish a foundational benchmark for practical Docker skills across the container industry.
COA (Certified OpenStack Administrator): Undertake the official OpenStack Foundation exam, evaluating day-to-day operation and management skills of an OpenStack cloud.
CKA (Certified Kubernetes Administrator): Validate your Kubernetes expertise with the official exam by the Cloud Native Computing Foundation (CNCF), partnered with Mirantis.
CKAD (Certified Kubernetes Application Developer): For application developers, the CNCF's official exam, in partnership with Mirantis, assesses proficiency in Kubernetes application development.
CKS (Certified Kubernetes Security Specialist): Demonstrate security expertise in Kubernetes with the CNCF's official exam, partnered with Mirantis.
Upskill Your Team for Cloud Success with Mirantis and LearnQuest
Elevate your organization's capabilities in cloud and container technologies by partnering with LearnQuest, your authorized gateway to Mirantis training excellence.
As you embark on the journey of upskilling and reskilling your workforce, LearnQuest ensures that your employees receive Mirantis-approved courses, aligning their learning experiences with the latest industry standards and best practices.
Whether you're navigating individual skill enhancement or planning a comprehensive workforce development strategy, LearnQuest's collaboration with Mirantis offers a tailored and effective training solution. By choosing LearnQuest for your organizational training needs, you're not just investing in education – you're investing in the collective expertise that propels your team toward success.
Contact us today for a complimentary consultation, where our experts will guide you in identifying skill gaps, recommending suitable courses, and creating a customized roadmap for upskilling and reskilling initiatives.
Contact Us For A Free Consultation
Free Mirantis Training Resources at LearnQuest
Learn more about Mirantis topics by exploring our extensive library of free articles, webinars, white papers, and case studies.
Frequently Asked Questions
What Mirantis training does LearnQuest offer?

LearnQuest offers a full range of authorized Mirantis training courses covering topics like Kubernetes, OpenStack, cloud-native development, containers, and more. Courses include both instructor-led and self-paced online options.

What formats are available for Mirantis training?

Mirantis courses can be taken through virtual instructor-led training, online on-demand video courses, or private group classes. This allows flexibility to learn based on your schedule.

What levels of Mirantis training are available?

Courses range from introductory to advanced. This includes options like Mirantis Cloud Platform (MCP) Fundamentals to advanced administrator and troubleshooting courses for those running Mirantis software in production.

Does LearnQuest offer official Mirantis certification?

Yes, LearnQuest is an authorized provider of official Mirantis certification exams, including CKA, CKAD, COA and more. Exams validate your skills.

How do I become a certified Mirantis professional?

First, take training courses to build your skills. Then pass the required exam(s) to earn official certification. LearnQuest can guide you through the process.

Why take Mirantis training from LearnQuest?

As an authorized partner, LearnQuest provides access to official Mirantis courseware and certifications. Our skilled instructors deliver hands-on labs to prepare you for real-world cloud and container environments.

How can organizations partner for team training?

LearnQuest provides private group training and custom learning plans scaled for organizational needs. Contact us for help upskilling your IT staff through Mirantis courses.
Need more Information?
Speak with our training specialists to continue your learning journey.
Talk to our team