Our eLearning can take place anytime anywhere, and covers many of the same topics as our instructor-led public and private classes.
Features and Benefits of Self-Paced Training
Can be taken as standalone learning or supplemented as reinforcement and reference to individuals who have taken classroom training
Combines elements of classroom lecture and hands-on application of the technology
Reaches geographically dispersed students within your company
Students can access learning at their convenience
Learning can be repeated without incurring additional cost
Eliminates instructor and student travel time and related expenses
Many courses include access to our Virtual Labs to enable hands-on practice in a live environment
Individual Titles and Certification Course Bundles for Individuals and Groups
Our individual eLearning titles and certification course bundles for individuals and groups deliver the most cost-effective and flexible approach to technical and business skills training. We offer a wide range of modular courses with up-to-date content covering the latest technologies and vendor and industry certifications.
Enterprise Licensing
We offer a comprehensive library of eLearning solutions available for enterprise licensing.
Our complete collection of on-line courses and multimedia resources will give your learners the education and training they need to succeed on virtually any topic and supporting all schedules and learning styles. This comprehensive collection gives your professional and technical staff access to online courses and resources that will enable, educate, prepare, and empower. In addition to our award-winning courses, virtual labs, and learning resources, you gain access to content from industry leading publishers that further enhances this substantial collection. Additionally, many of our courses are available in a variety of world languages, allowing for consistent training throughout your multinational organization.
LearnQuest provides a seamless way to assign content to learners and track progress in real time. We offer a range of blended learning tools, including e-Learning, e-References, classroom materials, Web 2.0 collaborative technologies, virtual labs, and other modalities to ensure that employees with various learning styles obtain the information in a way that best suits them.
Lock in Savings with LearnPass
Make the most of your budget!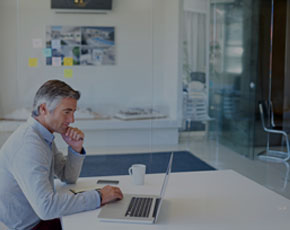 Left this here as an example of original
heres the new schedule