Apple Technician
Training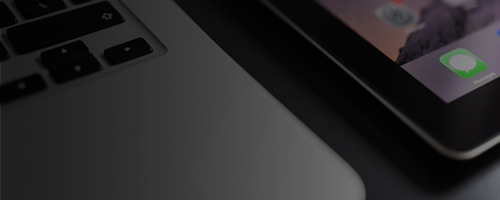 Apple Technician
Training
Our Apple Technician Training and Certification courses authorize a technician to troubleshoot and repair Apple Mac or iOS devices.
Students can easily navigate organized learning paths to meet their training needs. Starting with the 2 day Service Fundamentals, students will then move to either the 3 day Apple Certified iOS Technician (ACiT) Training or the 6 day Apple Certified Mac Technician (ACMT) Training. Both paths include hands-on training, and the certification exam is administered at the conclusion of the course.
Learn More about the Apple Technician Training Path >
---
Enroll in an eligible course.
Get a gift card* for
Free Apple
AirPods
Lock in Savings with LearnPass
Make the most of your budget!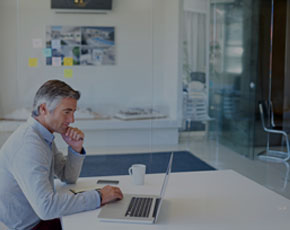 Left this here as an example of original