Train the Trainer
Events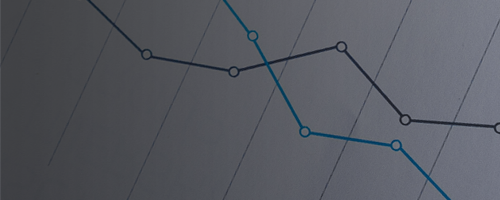 Train the Trainer
Events
Only Apple Certified Trainers can deliver Apple Certified Training courses. Become an ACT and start delivering world-class training on world-class products and technologies.
Delivering Apple Certification courses is a flexible and lucrative career choice for training professionals. Adding the Apple Certification courses to your training repertoire broadens your employment options and is a great way to get involved with Apple's software and technologies.

The ACT program is designed to keep trainers at the forefront of Apple's technical and digital media technology. Certification creates a benchmark for assessing proficiency in a specific Apple technology, and ACT status distinguishes you to colleagues, employers, and prospective clients as a skilled trainer. ACT certification gives you a competitive edge in today's ever-changing job market.
Apple Certified professionals are a rapidly growing audience. Earn your ACT certification and help meet the demand for Apple Certified Training.
Prospective ACTs should be experienced teachers and trainers who are ready to add Apple Certification to their arsenal of skills - it's not a program for beginners.
During the T3, you must demonstrate your subject matter expertise and instructional presentation skills. You'll be asked to present one or more sections of the course to a group of your peers and to an Apple Training Mentor. The Apple Training Mentor will evaluate your technical proficiency and instructional presentation skills.
---
Lock in Savings with LearnPass
Make the most of your budget!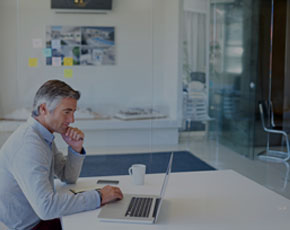 Left this here as an example of original