macOS
Training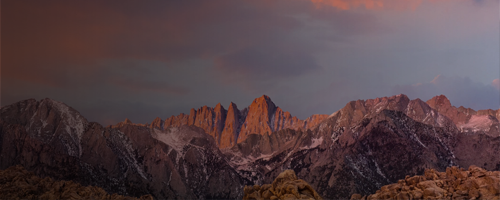 macOS
Training
Our authorized macOS courses provide system administrators and technical coordinators the skills, tools and knowledge needed to administer, configure, or troubleshoot servers, networks and support users of High Sierra and Sierra. Lectures and hands-on labs provide real-world experience and practical application.
macOS Support Essentials accelerate one's learning path to the Apple Certified Support Professional Certification (ACSP).
Learn more about the Mac OS and OS X Training Path >
---
Enroll in an eligible course.
Get a gift card* for
Free Apple
AirPods
Lock in Savings with LearnPass
Make the most of your budget!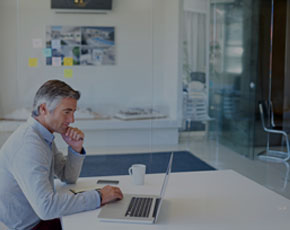 Left this here as an example of original